Conservation Areas
September 19, 2020 Changes to gathering limits
Due to the recent increase in cases and to ensure continued health and safety, there is a new limit on the number of people allowed to attend unmonitored social gatherings and organized public events across Ontario.
As of September 19, 2020, the new gathering limits are:
indoor events or gatherings: 10 people (previous limit of 50)

outdoor events or gatherings: 25 people (previous limit of 100)
Indoor and outdoor events and gatherings cannot be merged together.
This applies to social gatherings in private residences, backyards, parks and other recreational areas. This includes:
functions

parties

dinners

gatherings

barbecues

wedding receptions
You can find more information here:  https://www.ontario.ca/page/reopening-ontario-stages#gathering-changes
---
Conservation Areas Fee Schedule
LTVCA Conservation Area Regulations
Download LTVCA Public Conservation Areas Information
Due to variable physical and bacterial/microbiological conditions affecting surface waters, swimming is not permitted at any of our Conservation Areas.  No Hunting.
Conservation Areas are NOT off-leash dog parks. ALL DOGS AND PETS MUST BE LEASHED. UNLEASHED PETS ARE A FINEABLE OFFENCE. CLEAN-UP AFTER YOUR PET! Section 10.-(2) and (3) Under the Conservation Authorities Act.
"I'm Not Sure Where To Visit First!"
Learn what sets our conservation area sites apart,
and the one to make your visit a memorable one!
Here's what you can enjoy at these Conservation Areas – check them out!  Scroll down through the following activities till you get to something you'd like to do and then click on the conservation areas under that heading.  You will be directed to those conservation areas' homepages for their features and locations.  For a list of all our conservation areas at a glance scroll to bottom.
SPECIAL EVENTS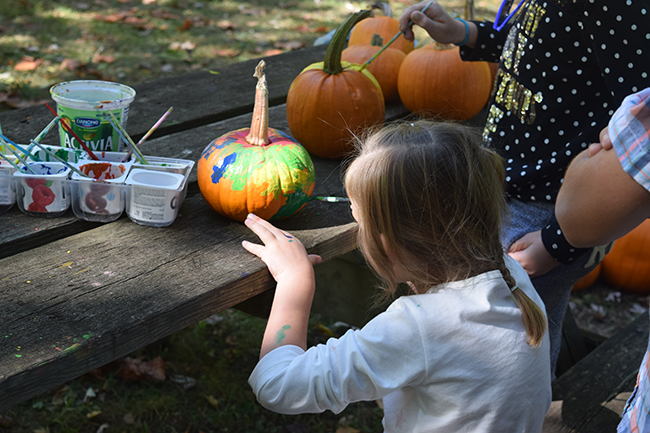 SCHOOL PROGRAMS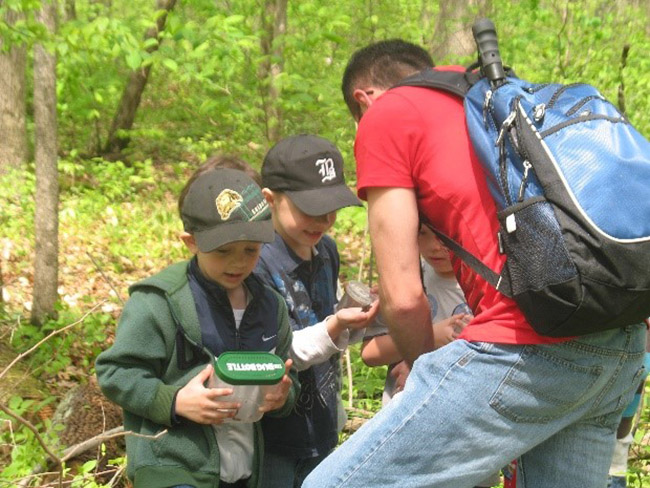 HISTORY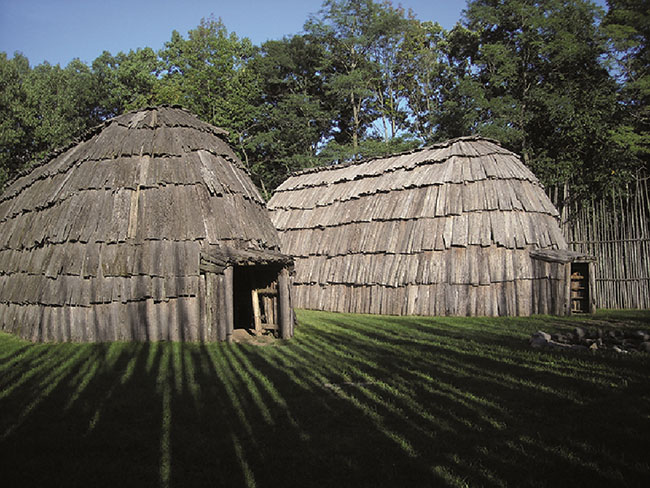 CAMPING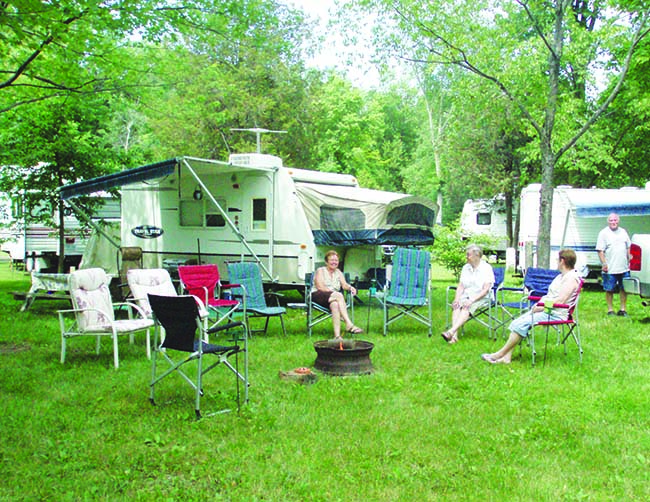 GROUP CAMPING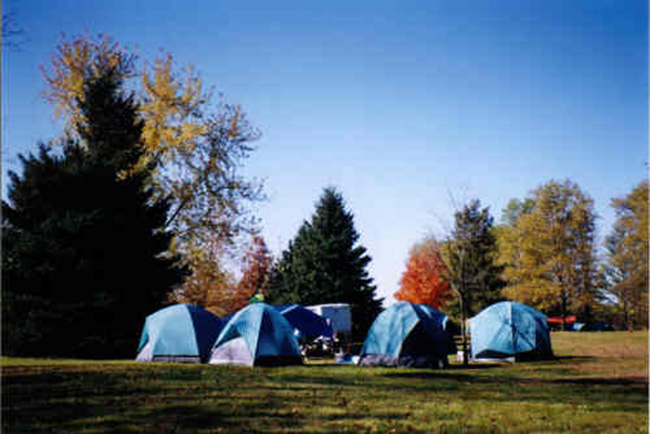 OUTDOOR WEDDINGS / CORPORATE RETREATS & TEAM BUILDING / REUNIONS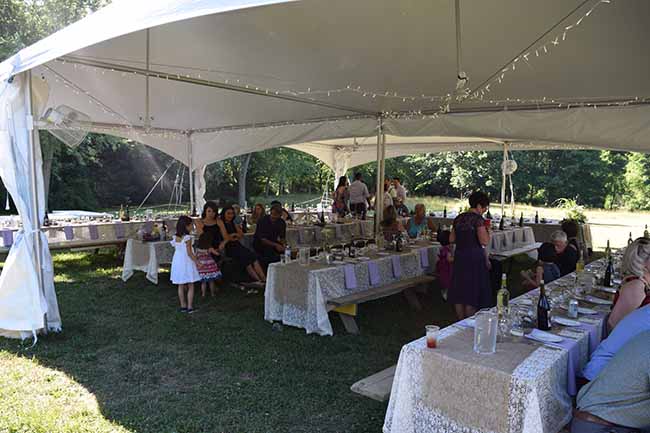 HIKING / BIRDING / PICNICKING / SNOWSHOEING / CROSS-COUNTRY SKIING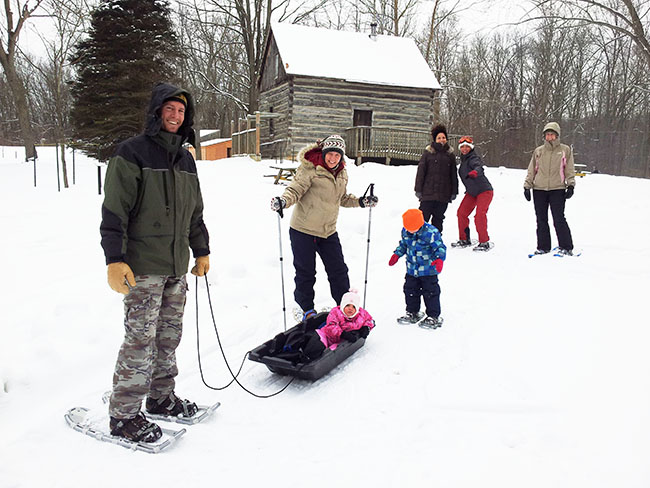 BOAT LAUNCH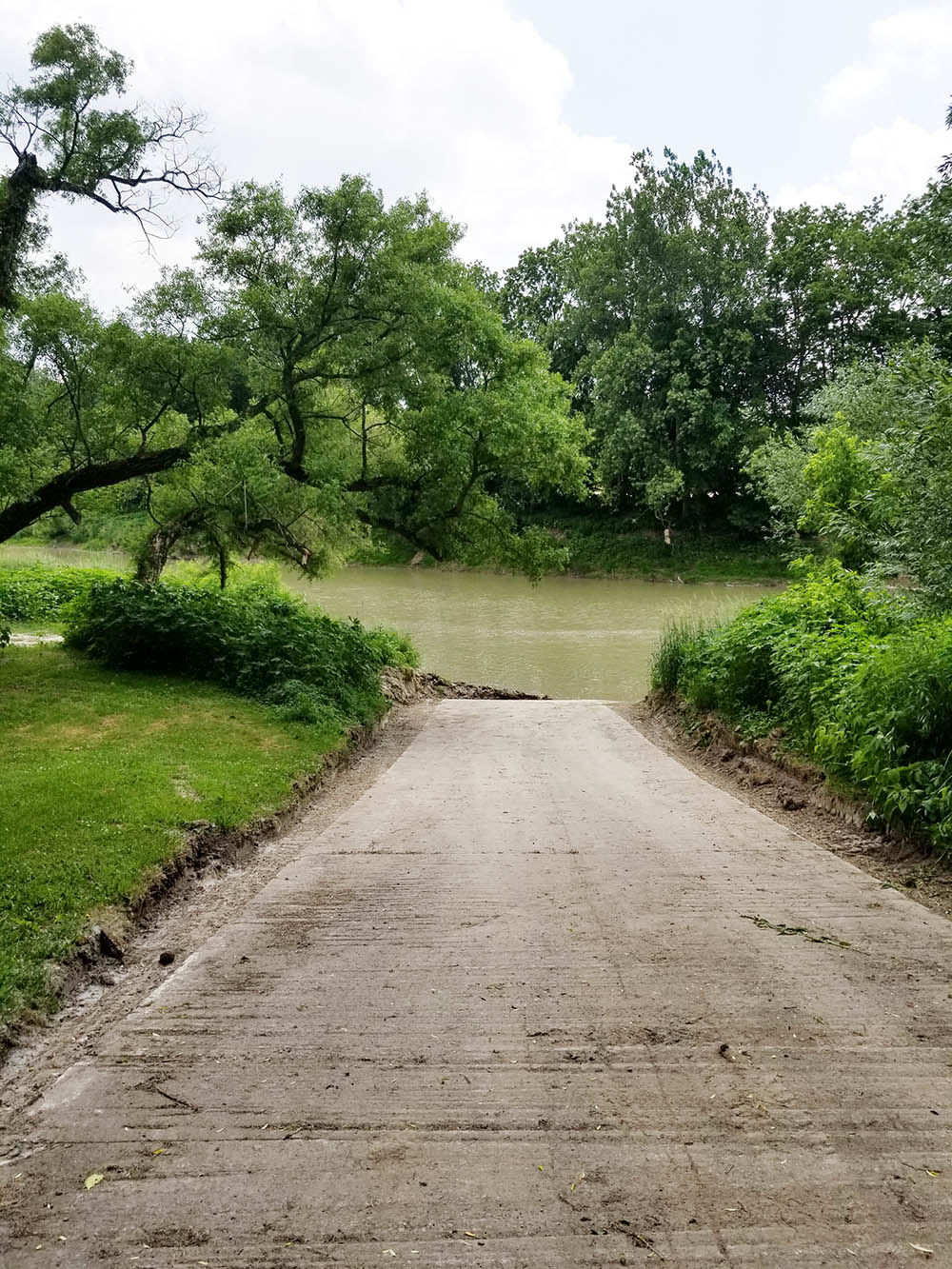 CANOEING / KAYAKING / PADDLE BOARDING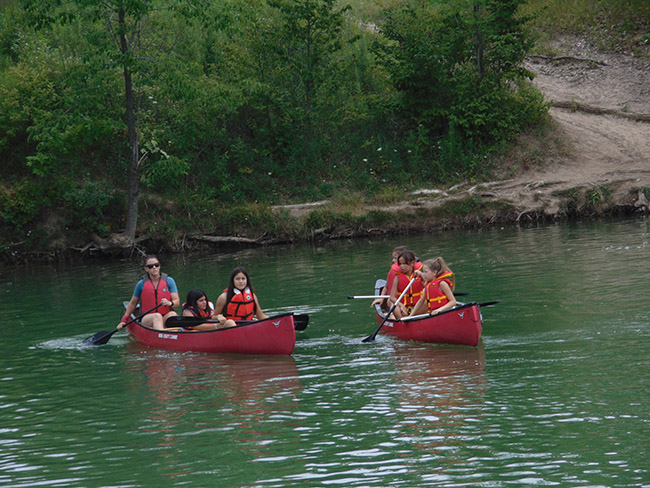 FISHING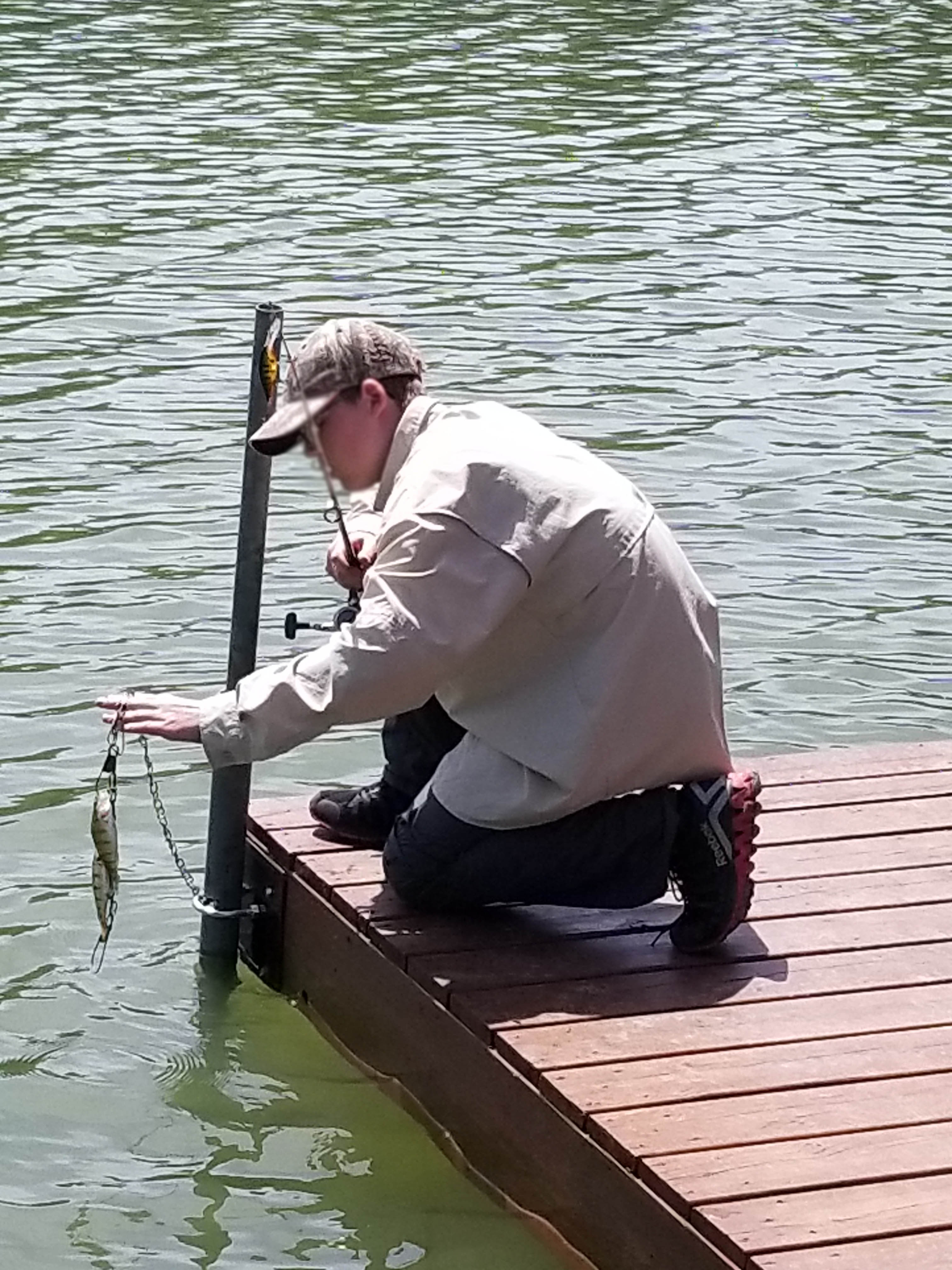 BICYCLING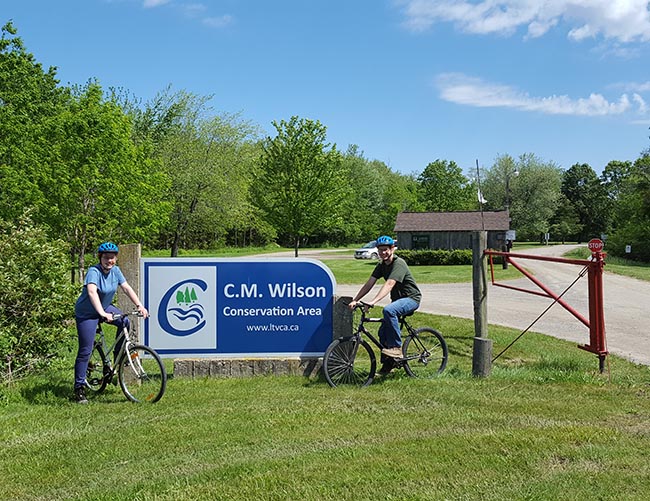 MEMORIAL FORESTS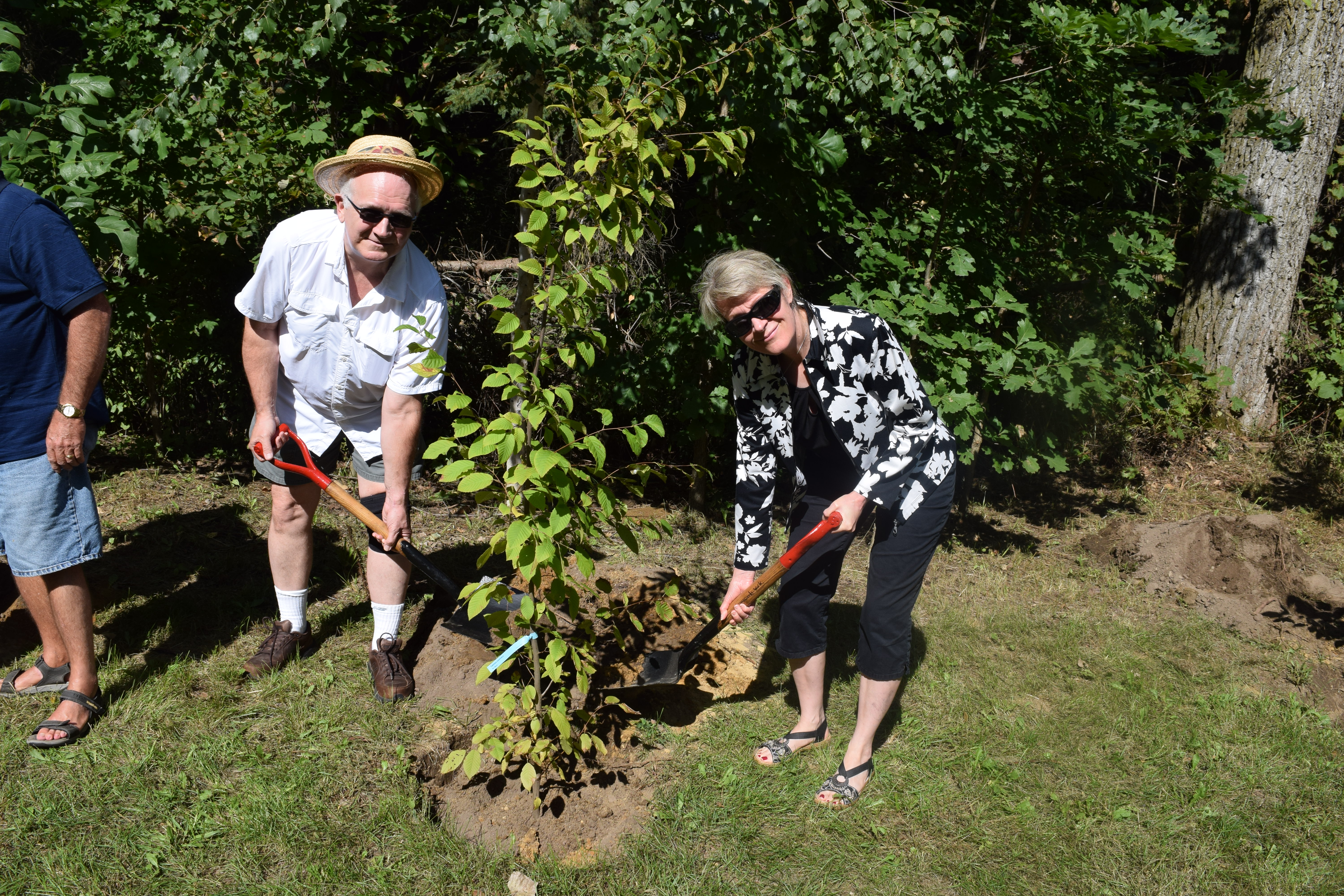 List of All LTVCA Conservation Areas