Welcome
The Lower Thames Valley Conservation Authority is one of the 36 Conservation Authorities in Ontario. It has jurisdiction over watersheds of all streams draining into the Thames River from Delaware to Lake St. Clair. The Southern boundary includes the watersheds of streams draining into Lake Erie, from the Talbot Creek watershed in the east, to the Two Creeks watershed in the west. Total area 3,275 square kilometres (1,264 square miles) and is home to 107,000 people. There are 10 member municipalities.
Current Watershed Conditions
Personal Flood Emergency Plans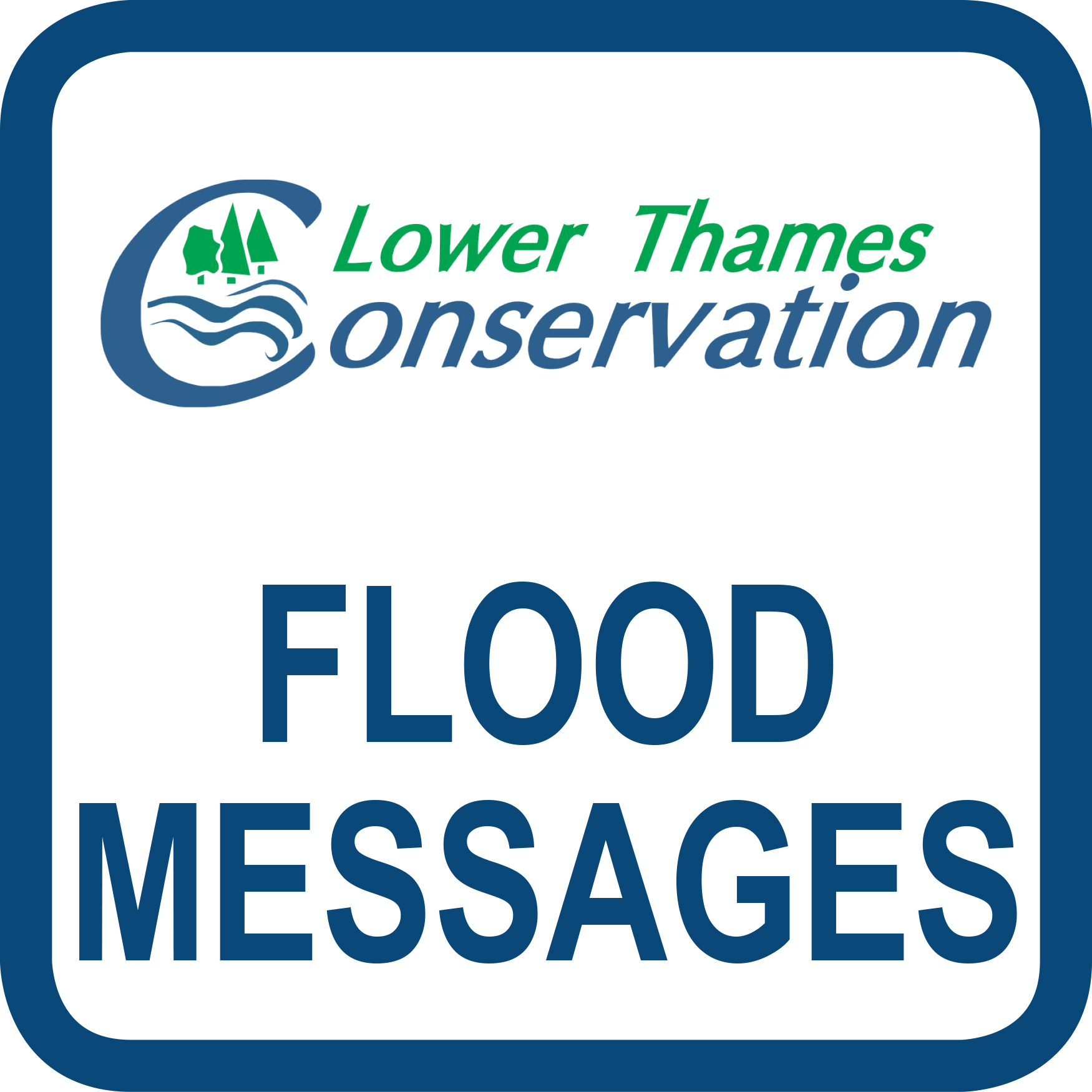 Twitter Flood Advisories Only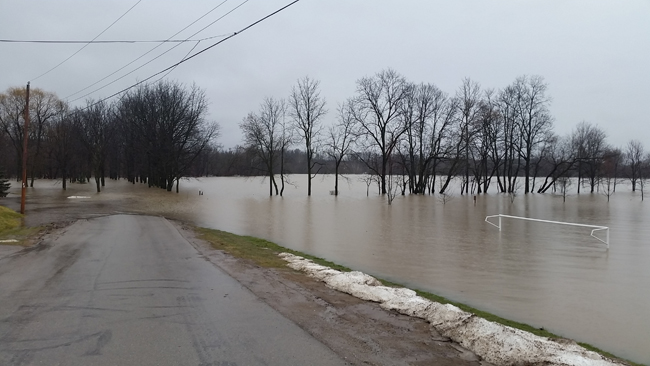 Warm temperatures, melting snow and heavy rainfall over the last week have led to large amounts of flooding in the Thames River watershed.  Pretty much all the snow in the Lower Thames watershed has melted and there is no longer […]
Go to this link for sandbag filling and placement techniques.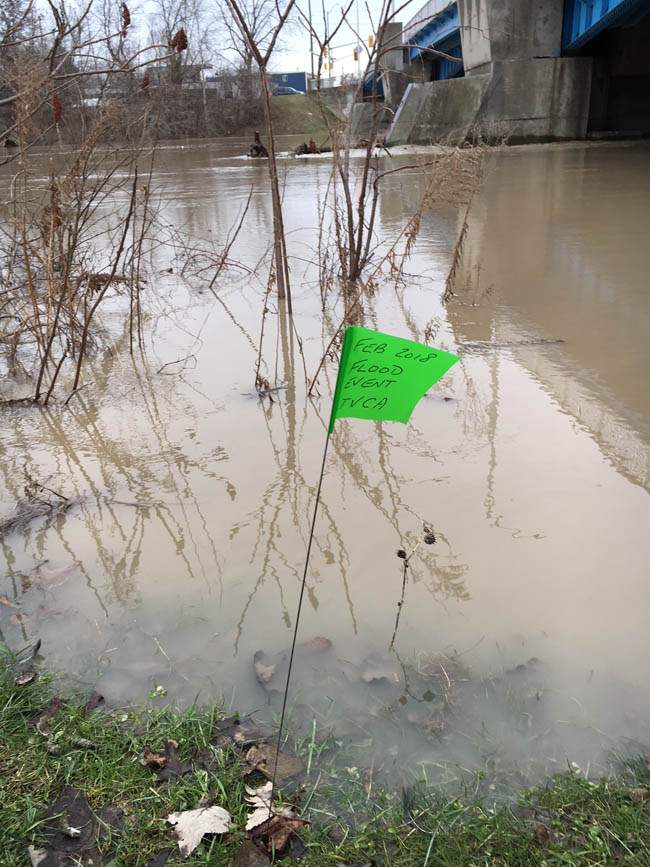 LTVCA staff are placing flagging pins along the high water mark of the Thames River to track the elevation changes as the flood event transpires. If you see one, please leave them in place. For sandbags go to Lloyd Bag […]