Welcome
The Lower Thames Valley Conservation Authority is one of the 36 Conservation Authorities in Ontario. It has jurisdiction over watersheds of all streams draining into the Thames River from Delaware to Lake St. Clair. The Southern boundary includes the watersheds of streams draining into Lake Erie, from the Talbot Creek watershed in the east, to the Two Creeks watershed in the west. Total area 3,275 square kilometres (1,264 square miles) and is home to 107,000 people. There are 10 member municipalities.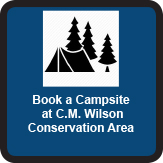 Current Watershed Conditions
Personal Flood Emergency Plans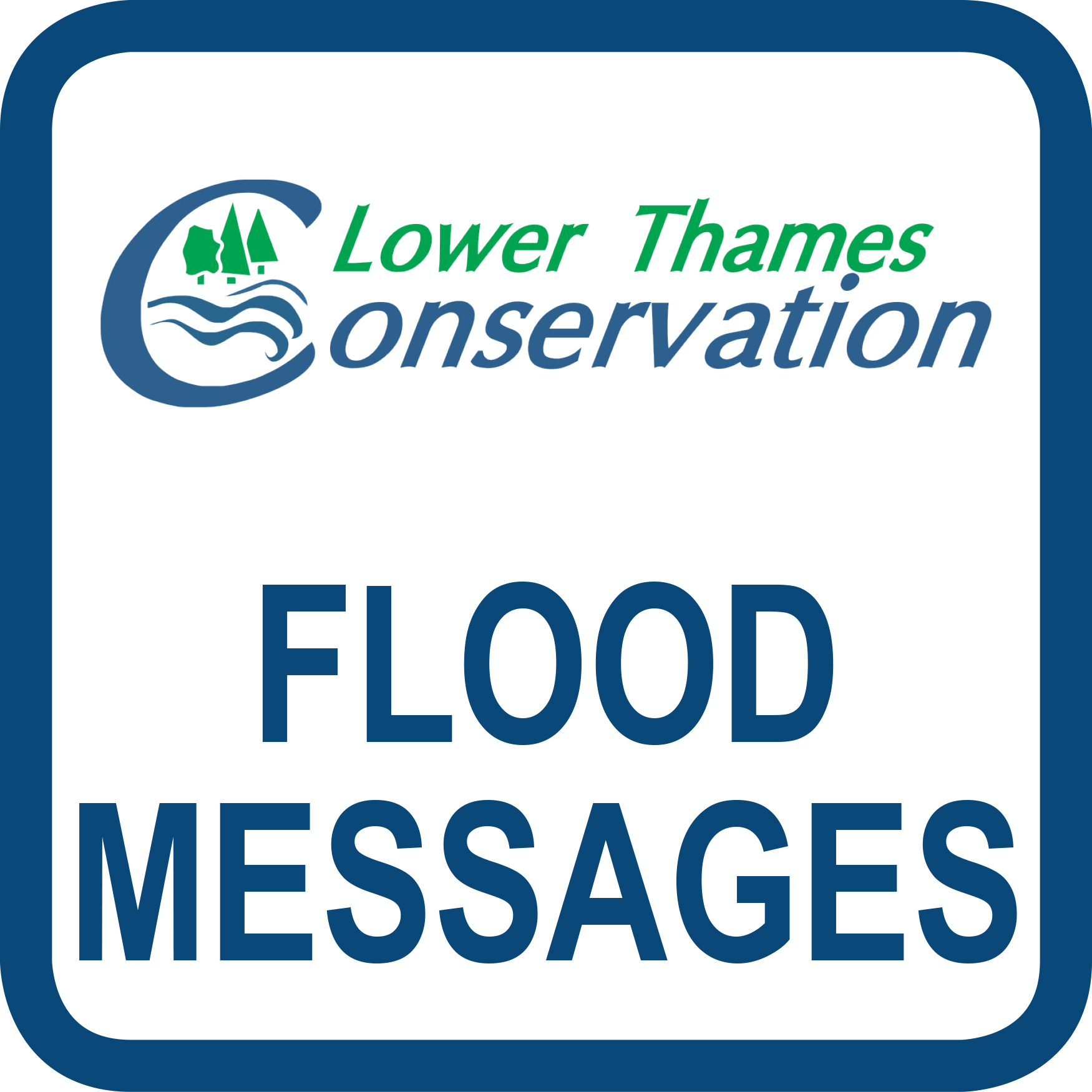 Twitter Flood Advisories Only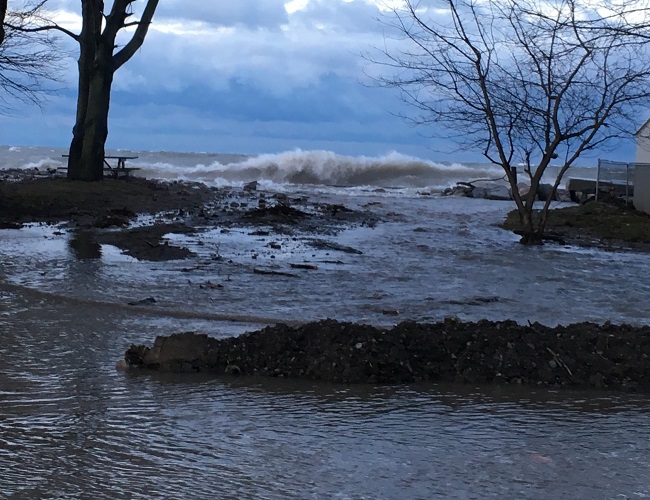 The Study Team for the Lake Erie Shoreline Study is hosting a Project Introduction Meeting on Wednesday, April 10th in Erieau (Chatham-Kent).  Two sessions have been scheduled for the day with the same information being presented at each session.  Details […]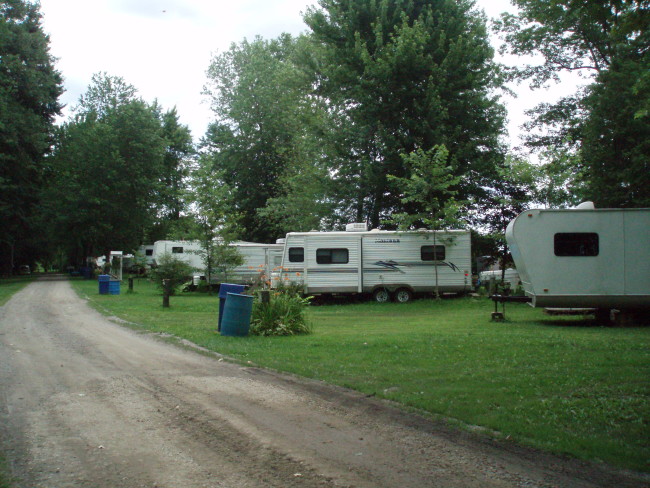 Book Your Campsite now at C.M. Wilson Conservation Area using "Let's Camp"  on our website. Visit our C.M.Wilson Conservation Area webpage for more details.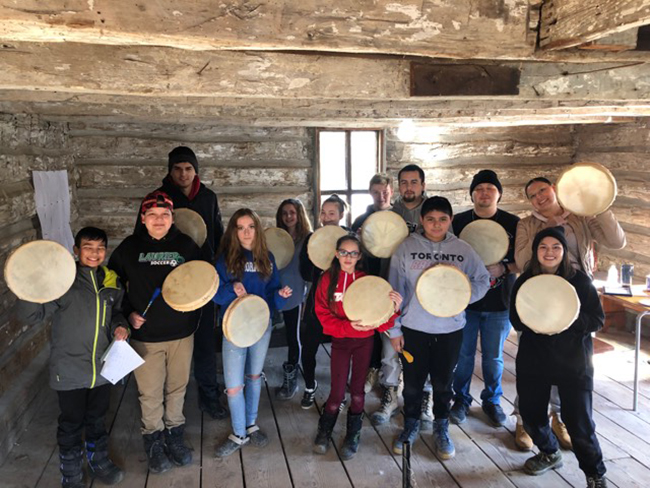 Mount Brydges – Hosted and facilitated by the Lower Thames Valley Conservation Authority in partnership with Indigenous Sport and Wellness Ontario (ISWO), the "Standing Bear Youth Leadership Camp" is well underway!  Activities are taking place in a 200 year old […]