Welcome
The Lower Thames Valley Conservation Authority is one of the 36 Conservation Authorities in Ontario. It has jurisdiction over watersheds of all streams draining into the Thames River from Delaware to Lake St. Clair. The Southern boundary includes the watersheds of streams draining into Lake Erie, from the Talbot Creek watershed in the east, to the Two Creeks watershed in the west. Total area 3,275 square kilometres (1,264 square miles) and is home to 107,000 people. There are 10 member municipalities.
Current Watershed Conditions
Personal Flood Emergency Plans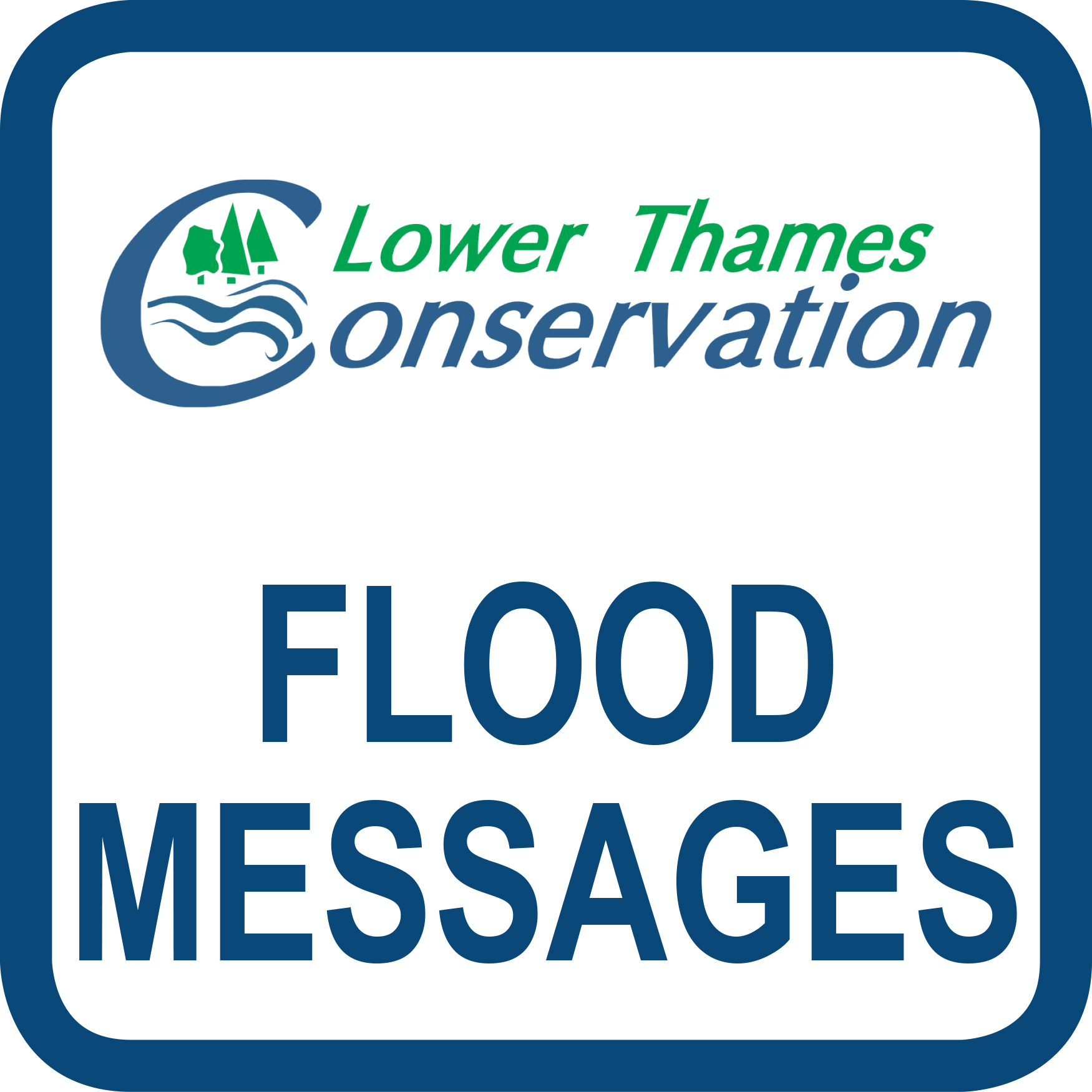 Twitter Flood Advisories Only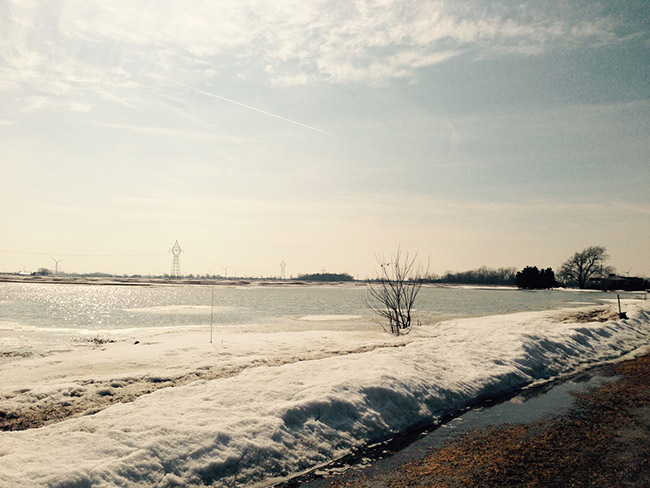 Weather forecasts are predicting a system to develop over southwestern Ontario that will drop large amounts of rain tomorrow through Wednesday.  Predictions are calling for 20-30 mm of rain tomorrow, 15-30 mm of rain on Tuesday and 5-10 mm of […]
Snowshoe rental for Sunday, February 18th has been cancelled due to poor snow conditions.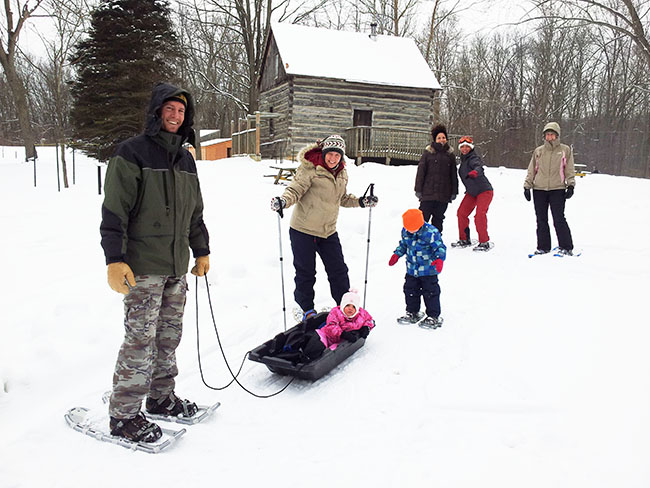 UPDATE:  THERE WILL BE NO SNOWSHOE RENTAL ON FAMILY DAY DUE TO POOR SNOW CONDITIONS.  However, the Resource Centre will be open with activities and hot chocolate from 10 a.m. until 4 p.m. When you arrive at the conservation area, […]