Welcome
The Lower Thames Valley Conservation Authority is one of the 36 Conservation Authorities in Ontario. It has jurisdiction over watersheds of all streams draining into the Thames River from Delaware to Lake St. Clair. The Southern boundary includes the watersheds of streams draining into Lake Erie, from the Talbot Creek watershed in the east, to the Two Creeks watershed in the west. Total area 3,275 square kilometres (1,264 square miles) and is home to 107,000 people. There are 10 member municipalities.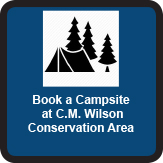 Current Watershed Conditions
Personal Flood Emergency Plans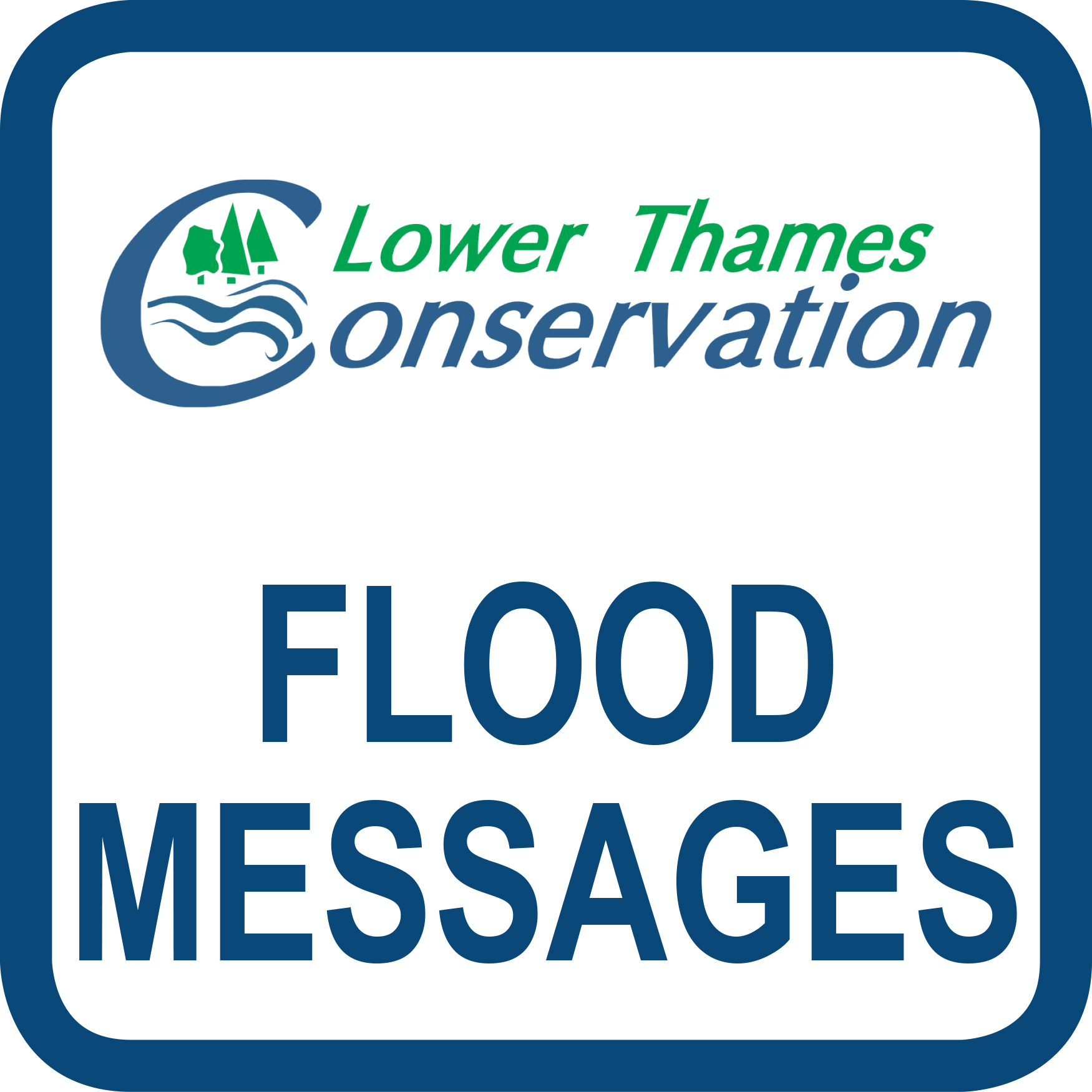 Twitter Flood Advisories Only
Highlights: • The Chatham area has received up to 30 mm of rain today. • Ditches, creeks and streams in the west of the watershed are at bank full conditions and many can be expected to spill out into their […]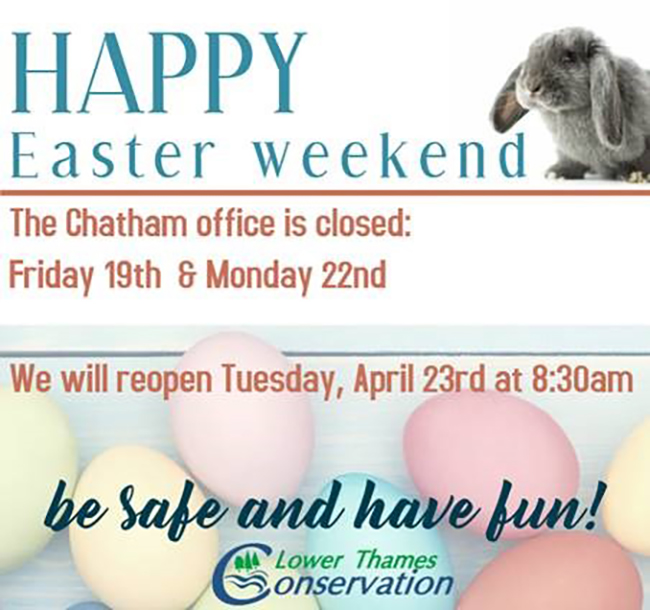 The LTVCA offices in Chatham and at Longwoods Road Conservation Area will be closed Friday, April 19 and Monday, April 22.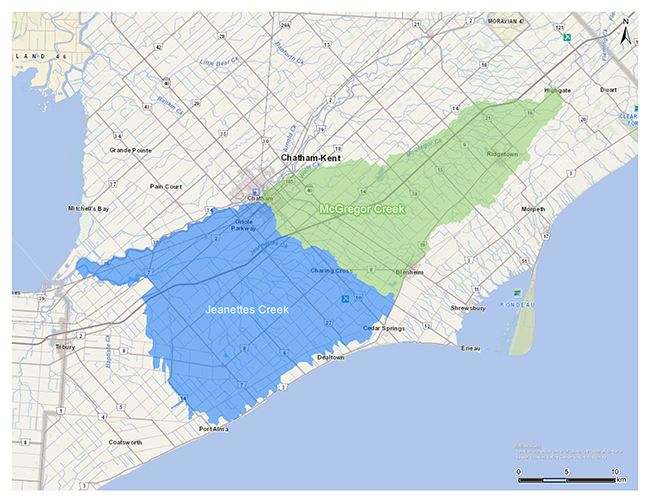 Chatham-Kent – The Lower Thames Valley Conservation Authority (LTVCA) is excited to announce the launch of the new McGregor and Jeannettes Creek Phosphorus Reduction Program.  The purpose of the project is to improve soil health and reduce the amount of […]