Welcome
The Lower Thames Valley Conservation Authority is one of the 36 Conservation Authorities in Ontario. It has jurisdiction over watersheds of all streams draining into the Thames River from Delaware to Lake St. Clair. The Southern boundary includes the watersheds of streams draining into Lake Erie, from the Talbot Creek watershed in the east, to the Two Creeks watershed in the west. Total area 3,275 square kilometres (1,264 square miles) and is home to 107,000 people. There are 10 member municipalities.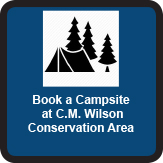 Current Watershed Conditions
Personal Flood Emergency Plans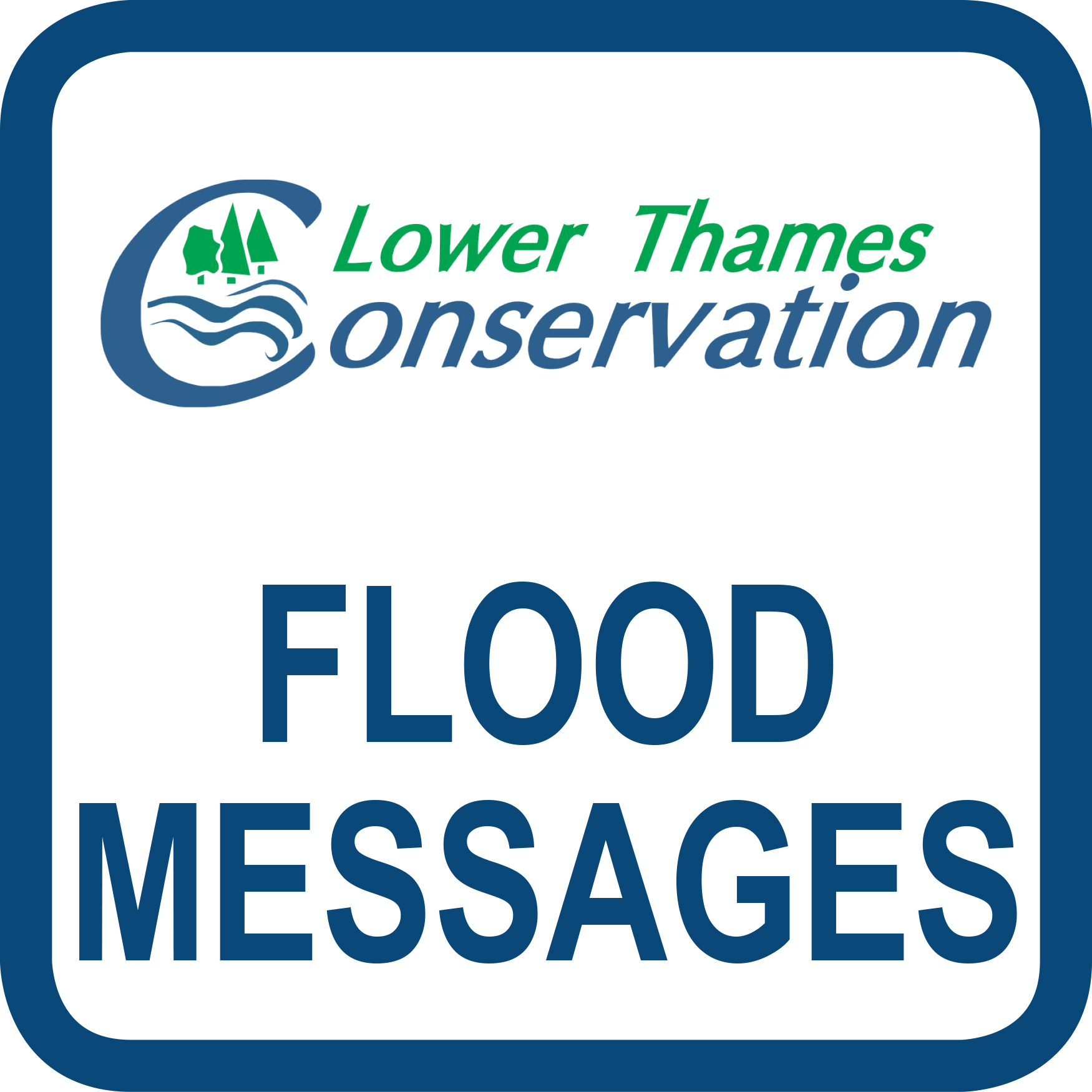 Twitter Flood Advisories Only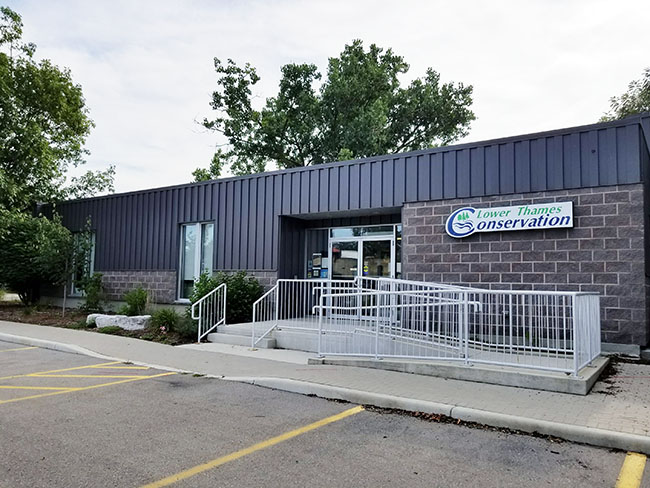 The Administration Office of the Lower Thames Valley Conservation Authority at 100 Thames Street in Chatham will be closed on Monday, August 6th for the holiday. We will be open again at 8:30 a.m. on Tuesday, August 7th.
The Board of Directors of the Lower Thames Valley Conservation Authority is in the process of reviewing and updating its Administrative By-Law. The Conservation Authorities Act, as amended by the Building Better Communities and Conserving Watersheds Act, 2017, requires conservation […]