Welcome
The Lower Thames Valley Conservation Authority is one of the 36 Conservation Authorities in Ontario. It has jurisdiction over watersheds of all streams draining into the Thames River from Delaware to Lake St. Clair. The Southern boundary includes the watersheds of streams draining into Lake Erie, from the Talbot Creek watershed in the east, to the Two Creeks watershed in the west. Total area 3,275 square kilometres (1,264 square miles) and is home to 99,401 people. There are 10 member municipalities.
COVID-19 LTVCA Practices and Procedures: 
Please be advised that effective March 18th, 2020, the LTVCA Administration Office at 100 Thames St. in Chatham and the Resource Centre at Longwoods Road Conservation Area are closed to the public. Phones may not be answered, but messages are being retrieved.
Administration Office – 519-354-7310     Resource Centre – 519-264-2420
PURCHASING SOMETHING FROM THE LTVCA?  IN LIGHT OF COVID-19, we are not accepting in person purchases or payments.
Please email your purchase request (TREES, CAMPING, OR ANY KIND OF PERMIT) and/or order form to admin@ltvca.ca. DO NOT EMAIL credit card information, staff will contact you via phone (please ensure you have included your phone number in your email) to complete payment. For those who prefer to pay by cheque, you may mail your cheque and order form to – 100 Thames Street, Chatham ON N7L 2Y8.
All departments will continue to provide services to the public. Conservation Authority staff will be reporting to work or working remotely during this time and members of the public are asked to communicate with employees by telephone or email. STAFF DIRECTORY Face to face meetings will be limited to specific engagements arranged by staff in advance. LTVCA staff will continue to participate in meetings through alternative means including teleconference and webinar. We sincerely apologize for the inconvenience this may cause however, the health and safety of staff and our communities is of paramount importance.
Public Washrooms in Conservation Areas Fall/Winter 2020:
Please note that our public washrooms in our Conservation Areas have limited opening times:
Longwoods Road Conservation Area – Port-a-john open Monday to Friday 9 a.m. – 4 p.m.  Closed Weekends
Sharon Creek Conservation Area – Port-john open Monday to Friday 9 a.m. – 4 p.m.  Closed Weekends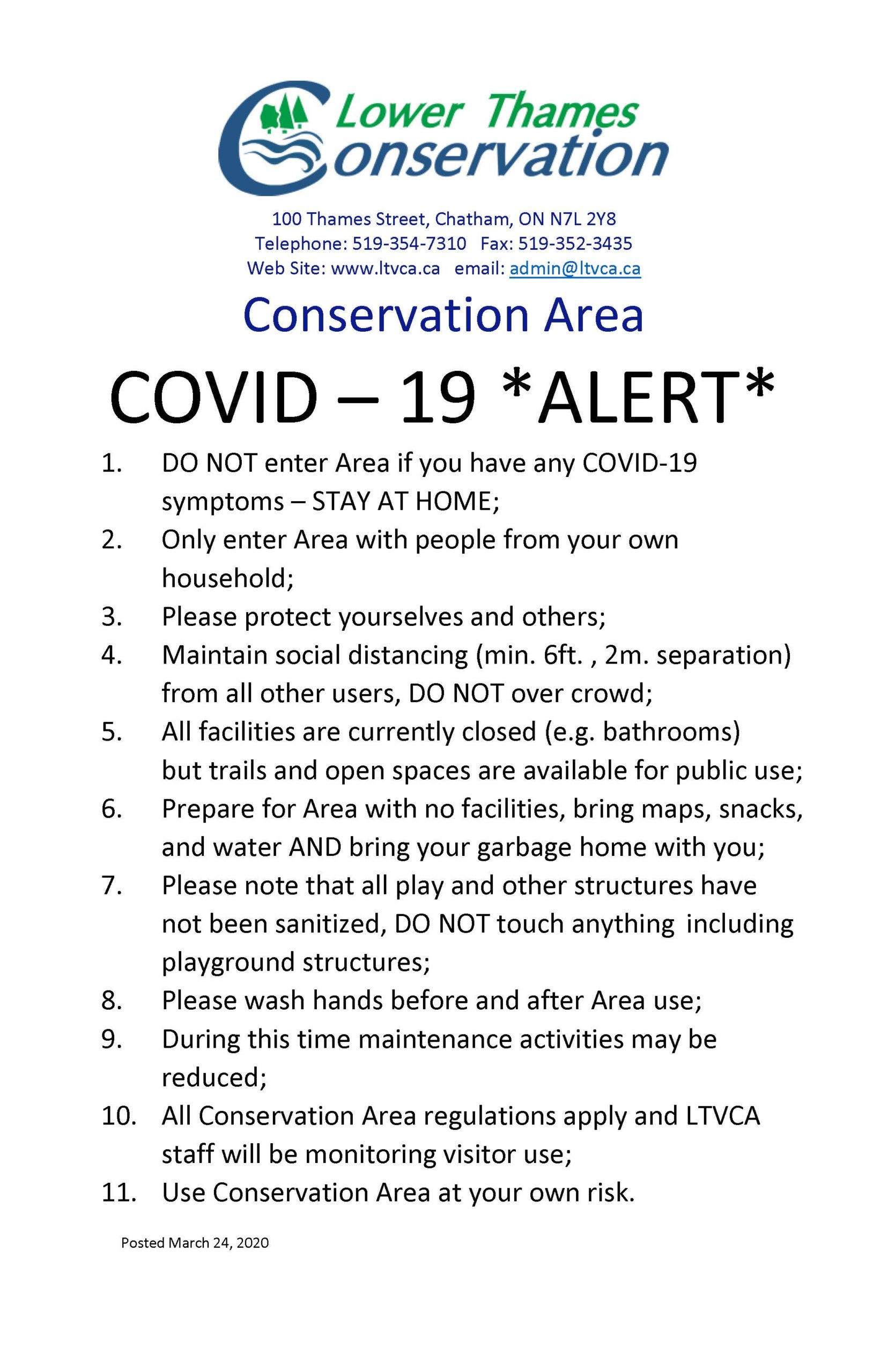 Camping reservations open for the 2020 season on March 2, 2020 at 9 a.m.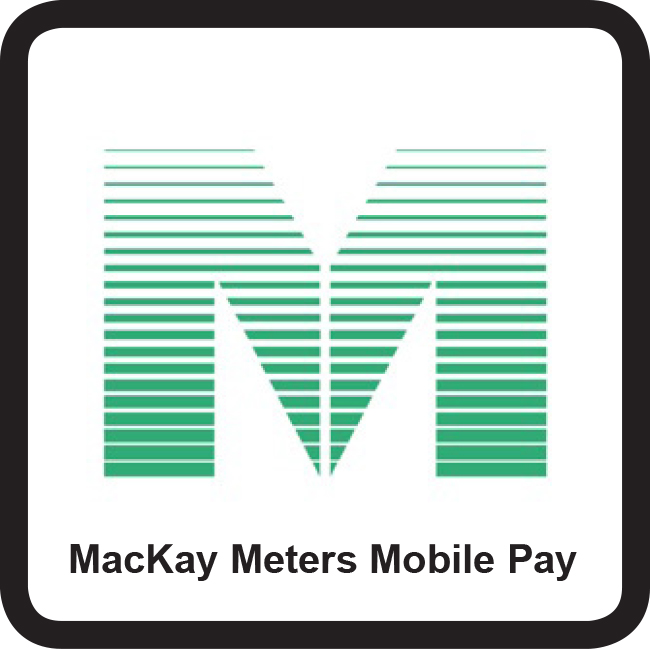 Sharon Creek Conservation Area only
Pay for Day Use Parking
Enter Zone 3022
Current Watershed Conditions
---
Current Shoreline Conditions

---
Personal Flood Emergency Plans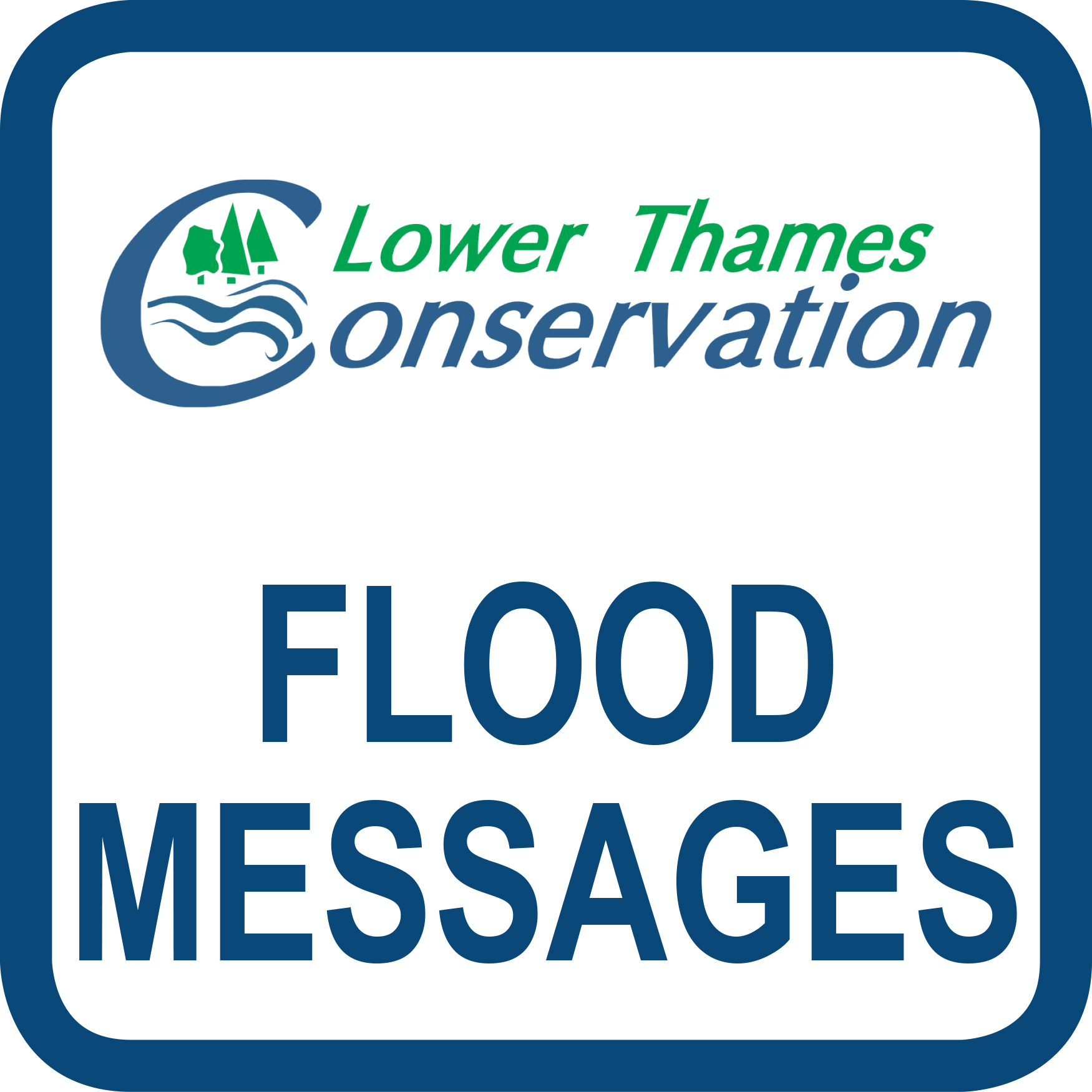 Twitter Flood Advisories Only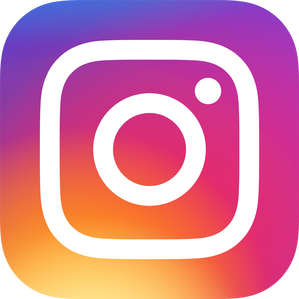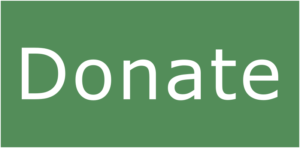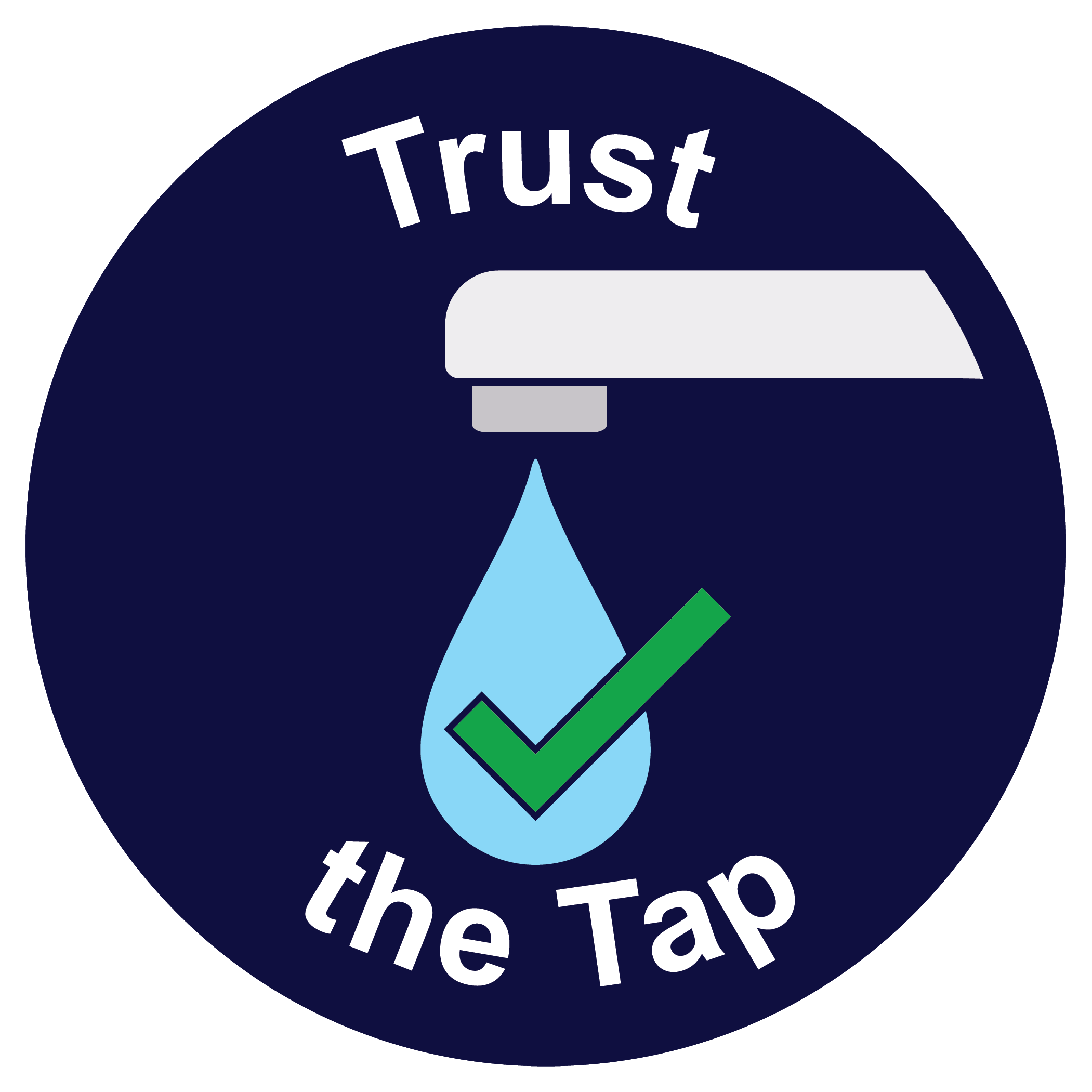 Highlights: • Moderate to strong, west or southwest, winds predicted overnight into Friday morning. • Risk of shoreline damage and erosion all along the Lake Erie shoreline, including the high bluffs. • Risk of flooding along Erie Shore Drive Message: […]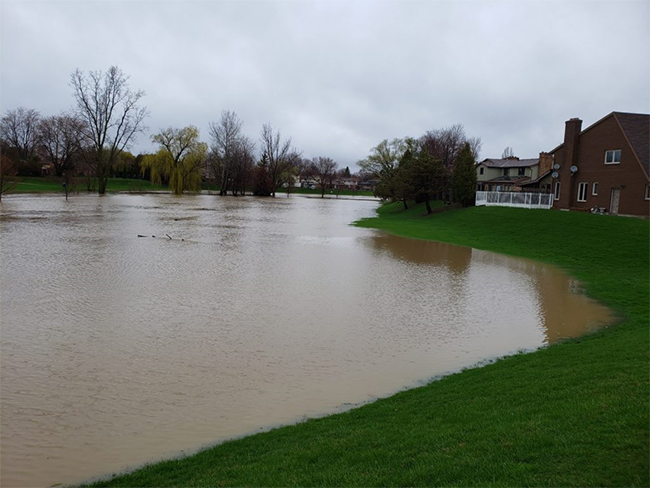 Lower Thames Valley Conservation Authority Asks for Full Repeal – Public Safety & Watershed Science at Risk Province of Ontario Proposes Amendments to the Conservation Authorities Act & Planning Act LTVCA – On November 5, 2020, the Province of Ontario […]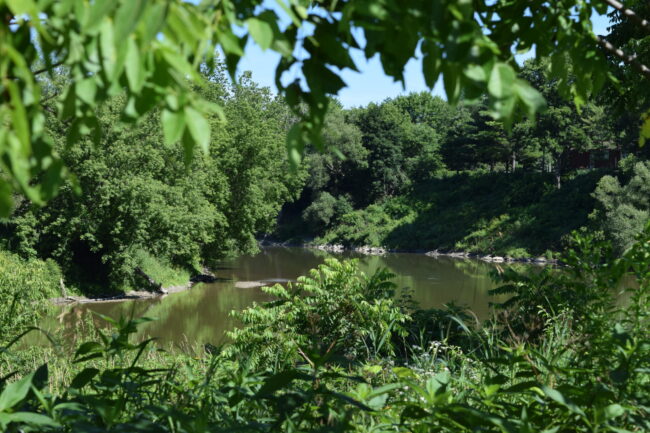 Province Tying Conservation Authorities Up in Red Tape – Repeal Schedule 6   NEWMARKET (November 18, 2020) – Conservation Ontario (CO) recommends the Province repeal (remove) Schedule 6 which amends the Conservation Authorities Act and the Planning Act because the […]