Welcome
The Lower Thames Valley Conservation Authority is one of the 36 Conservation Authorities in Ontario. It has jurisdiction over watersheds of all streams draining into the Thames River from Delaware to Lake St. Clair. The Southern boundary includes the watersheds of streams draining into Lake Erie, from the Talbot Creek watershed in the east, to the Two Creeks watershed in the west. Total area 3,275 square kilometres (1,264 square miles) and is home to 107,000 people. There are 10 member municipalities.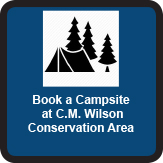 Current Watershed Conditions
Personal Flood Emergency Plans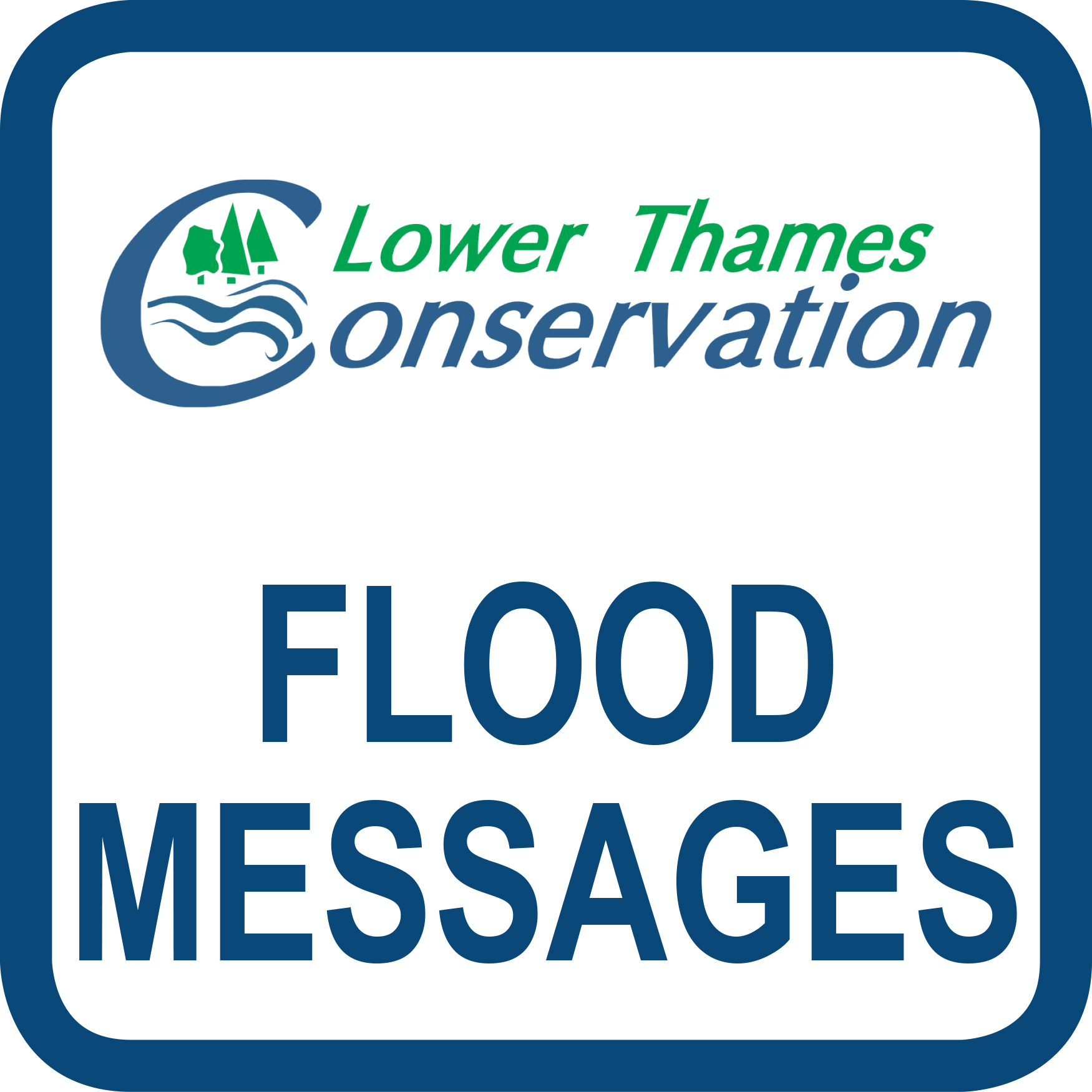 Twitter Flood Advisories Only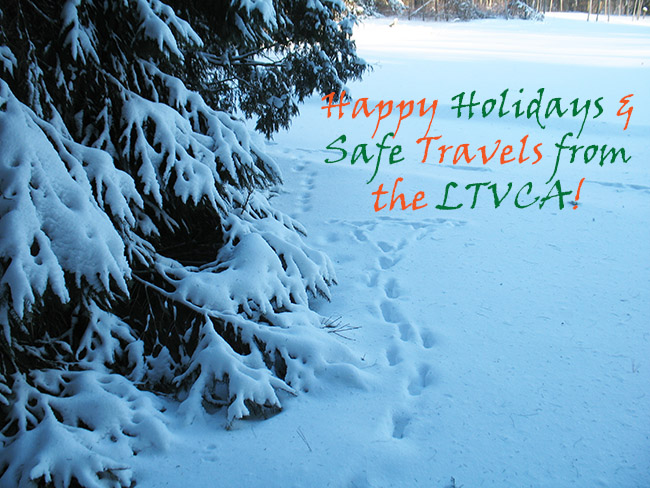 LTVCA staff wish you a very Happy Holiday!  The offices in Chatham and at Longwoods Road Conservation Area will be closed Dec.24th, 25th, 26th, 31st and January 1st.  Safe travels!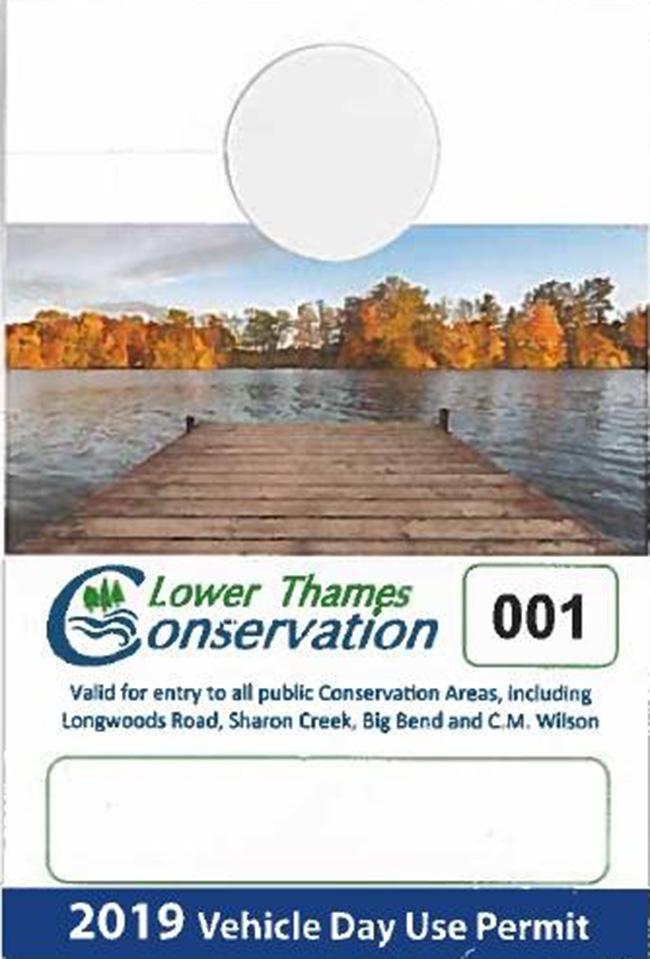 Do you visit our LTVCA conservation areas frequently?  Save on vehicle entrance fees and take advantage of our annual Day Use Permit.  The 2019 Day Use Permits will allow entrance to all public LTVCA Conservation Areas including Longwoods Road / […]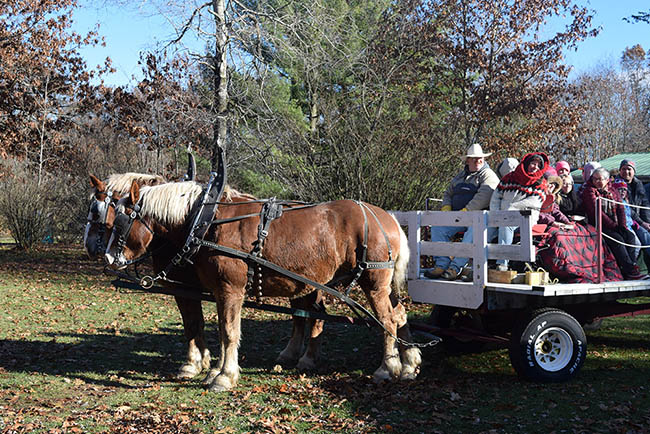 The Lower Thames Valley Conservation Authority brings "Season's Greetings" to you all at Longwoods Road Conservation Area and the Ska-Nah-Doht Village and Museum on Sunday, November 25 from noon until 4 pm.  Enjoy an afternoon of family activities that will […]