2019 Day Use Permits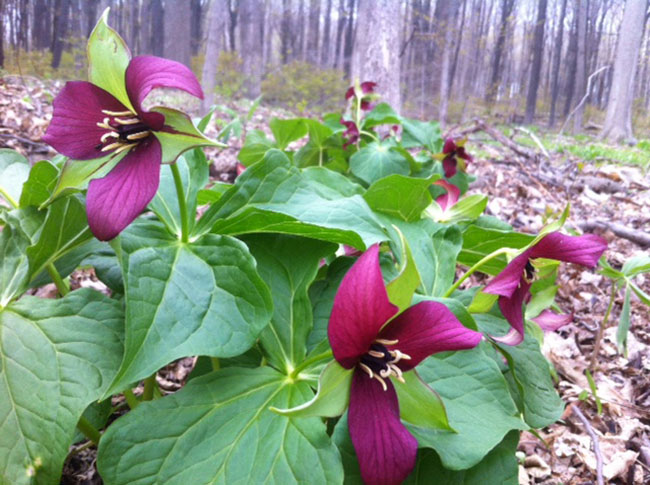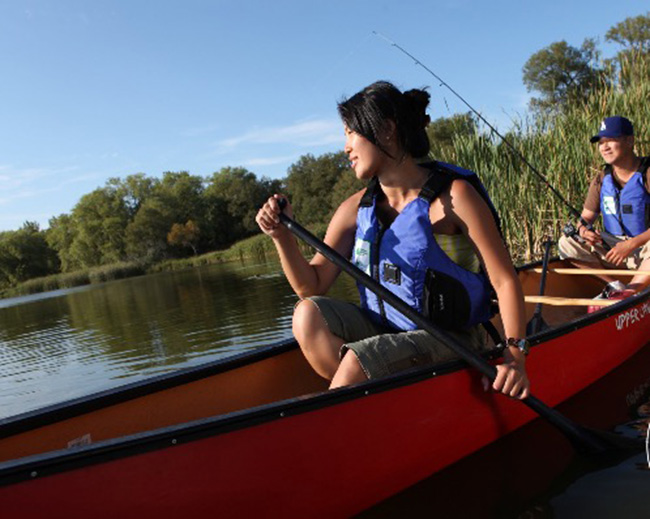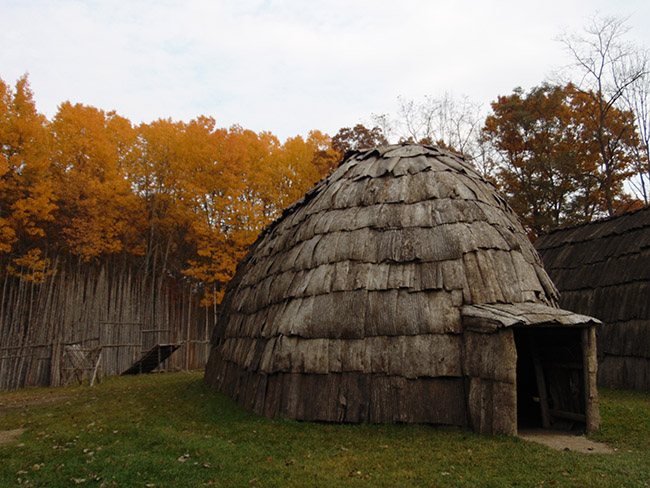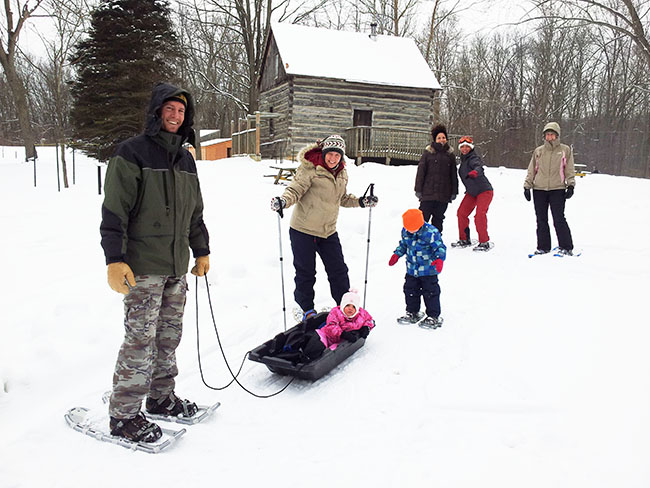 The 2019 Day Use Permits will allow entrance to all public LTVCA Conservation Areas including Longwoods Road / Ska-Nah-Doht Village, C.M. Wilson, Big Bend and Sharon Creek.  LTVCA sponsored special events are included.  (not valid for camping or non LTVCA sponsored special events/programs)
Purchase Cash/Credit/Debit at:
LTVCA Administration Building – 100 Thames Street in Chatham – 519-354-7310 – Monday-Friday, 9am-4:30 pm
Longwoods Road Conservation Area – 8348 Longwoods Road, Mount Brydges – 519-264-2420 – 7 days a week – Victoria Day Weekend to Thanksgiving – 9 am to 4:30 pm or 5 days a week (Monday – Friday) between Thanksgiving and Victoria Day
First window hanger 2019 Day Use Permit $50
Second window hanger 2019 Day Use Permit $25
2019 Day Use Permit is to be hung above the dash on the rear view mirror of the vehicle.
One 2019 Day Use Permit per vehicle.
If you wish to have a second vehicle registered, you must purchase an additional 2019 Day Use Permit for $25.
A licence plate number and vehicle info must be registered immediately to release the 2019 Day Use Permit.