Livestock Exclusion Fencing and Alternate Watering Sources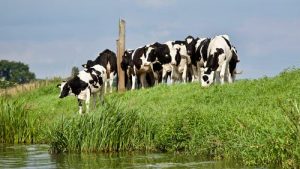 Contact us if you have an interest in livestock exclusion fencing and alternate watering sources.
Environmental Project Coordinator – Greg Van Every
Conservation Services Assistant (Western District)  – Ashley Stewart
Land Stewardship Technician (Eastern District) – Peter Moddle
---
Habitat Restoration Grants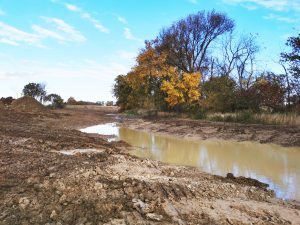 Assistance is available for Tallgrass Prairie, Wetland, and Tree Plantations.  Please email our staff with the Lower Thames Valley Conservation Authority if you are interested in planting trees or creating wetlands on your property.
Environmental Project Coordinator – Greg Van Every
Conservation Services Assistant (Western District)  – Ashley Stewart
Land Stewardship Technician (Eastern District) – Peter Moddle
---
Soil Health Program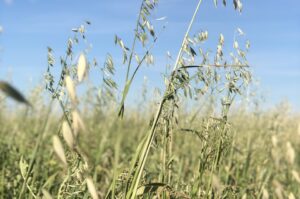 The objective of the Soil Health Program is to support agricultural businesses that are implementing practices to improve soil health and regional water quality. The LTVCA is looking for producers that are taking action to improve soil health and mitigate phosphorus loss.
This program will offer agricultural producers financial incentives to support planting cover crops in the LTVCA watershed.  Furthermore, the program provides cost share funding to complete grid or zone soil sampling to assess soil health and inform nutrient management planning.  All details, forms and claims are available online or through the LTVCA Agricultural Coordinator, Colin Little (colin.little@ltvca.ca or 226-868-6005).
---
Erosion Control Grants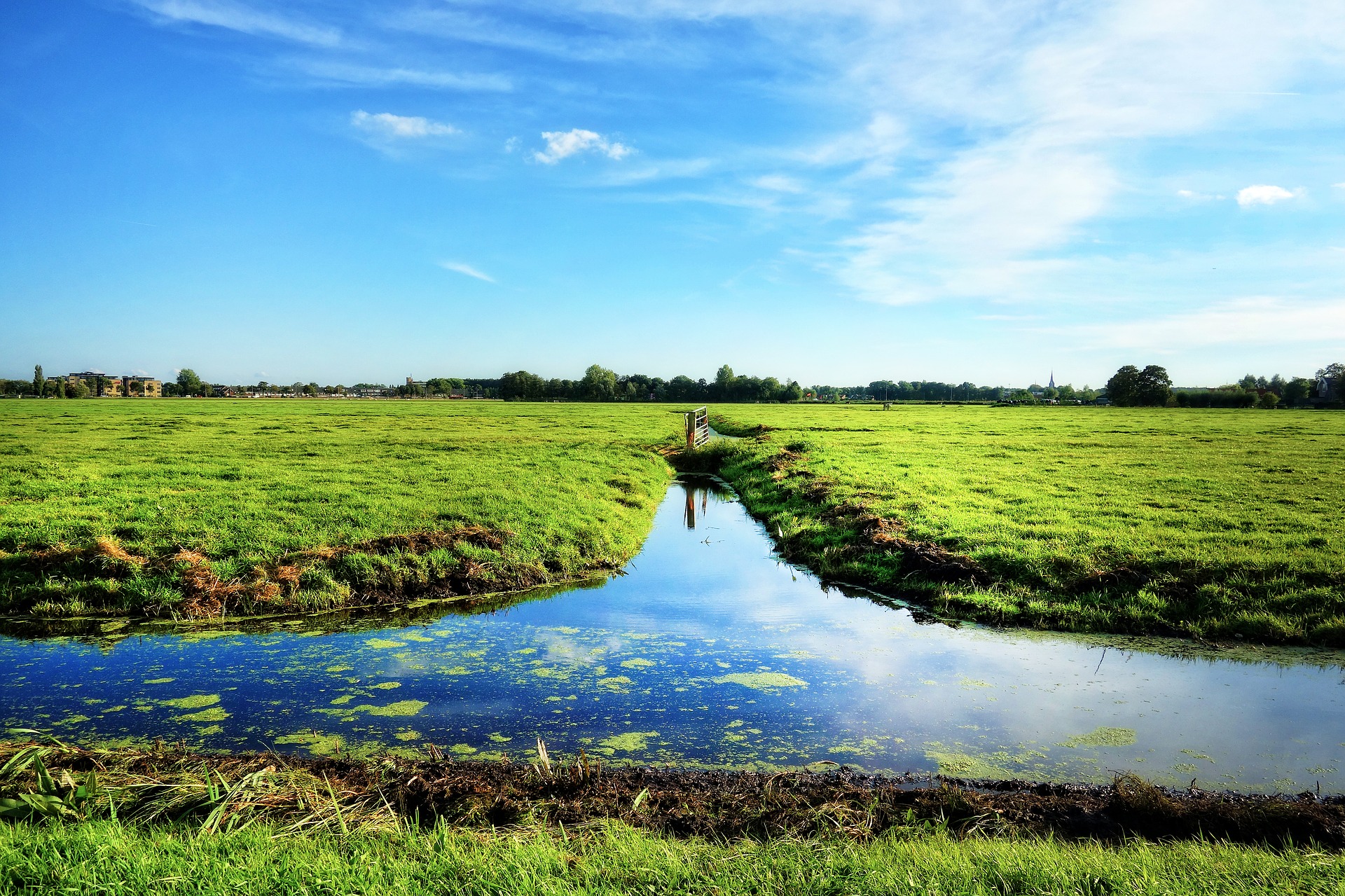 Funding is available to combat streambank erosion.
Eligible projects include:
Riparian buffers of prairie grass, trees and/or shrubs planted between agricultural fields and creek/drains
Fencing to exclude livestock from streams and provision of alternative water sources
Wetland construction to allow eroded material to settle before water outlets to a watercourse
Rock chutes for bank erosion prevention
Benefits:
Reduced loss of soil and nutrients
Improved herd health (weight gain and less disease)
Improved water quality and habitat for aquatic species
Technical expertise is available.
Contact stewardship@ltvca.ca for more information.
---
Elgin Clean Water Program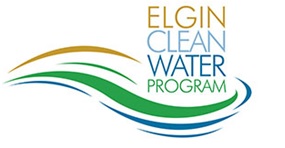 The Elgin Clean Water Program provides technical assistance and financial incentives to help landowners implement stewardship projects on their properties. The program was created by the four Elgin County Conservation Authorities (Catfish Creek, Kettle Creek, Long Point Region, and Lower Thames Valley) with the goal of protecting and improving water quality and habitat conditions across Elgin County.  Landowners can apply to receive up to 50% of the cost of environmental stewardship projects undertaken on their property to a maximum of $4,000. Eligible project categories include erosion control measures, wetland and riparian habitat.  Visit www.elgincleanwater.ca for further information.
---
The ALUS Program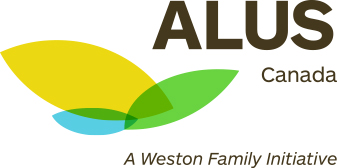 Alternative Land Use Services (ALUS) helps farmers and ranchers integrate ecologically beneficial projects on their properties in marginal, inaccessible and environmentally sensitive areas. What's more, ALUS provides annual payments to ensure the ongoing maintenance and stewardship of the ALUS project. ALUS Elgin partners with each Conservation Authority and other organizations in the region to develop projects and ideas that are best suited to the landowners' needs and the priorities of Elgin County.
Application ALUS Elgin Expression of Interest
Jumanah Khan – ALUS Elgin Program Coordinator
4 Elm Street, Tillsonburg ON, N4G0C4
jkhan@lprca.on.ca
office: 519-842-4242 ext. 263
Peter Moddle – ALUS Middlesex Program Coordinator
Mailing Address:  8449 Irish Drive, R.R#1, Mount Brydges, ON N0P 1W0
alus.middlesex@gmail.com
Ashley Stewart – ALUS Chatham-Kent Program Coordinator
Lower Thames Valley Conservation Authority,
100 Thames Street, Chatham, ON N7L 2Y8
ashley.stewart@ltvca.ca
---
Environmental Farm Plan
Environmental Farm Plan (EFP) is a Canada wide program. If you have taken the course you are eligible for funding for windbreaks, shelter belts and many other environmental upgrades to your property.
---
For more information regarding any of the above programs, please email:
Manager of Conservation Lands and Services – Randall Van Wagner
Environmental Project Coordinator – Greg Van Every
Conservation Services Assistant (Western District)  – Ashley Stewart
Land Stewardship Technician (Eastern District) – Peter Moddle