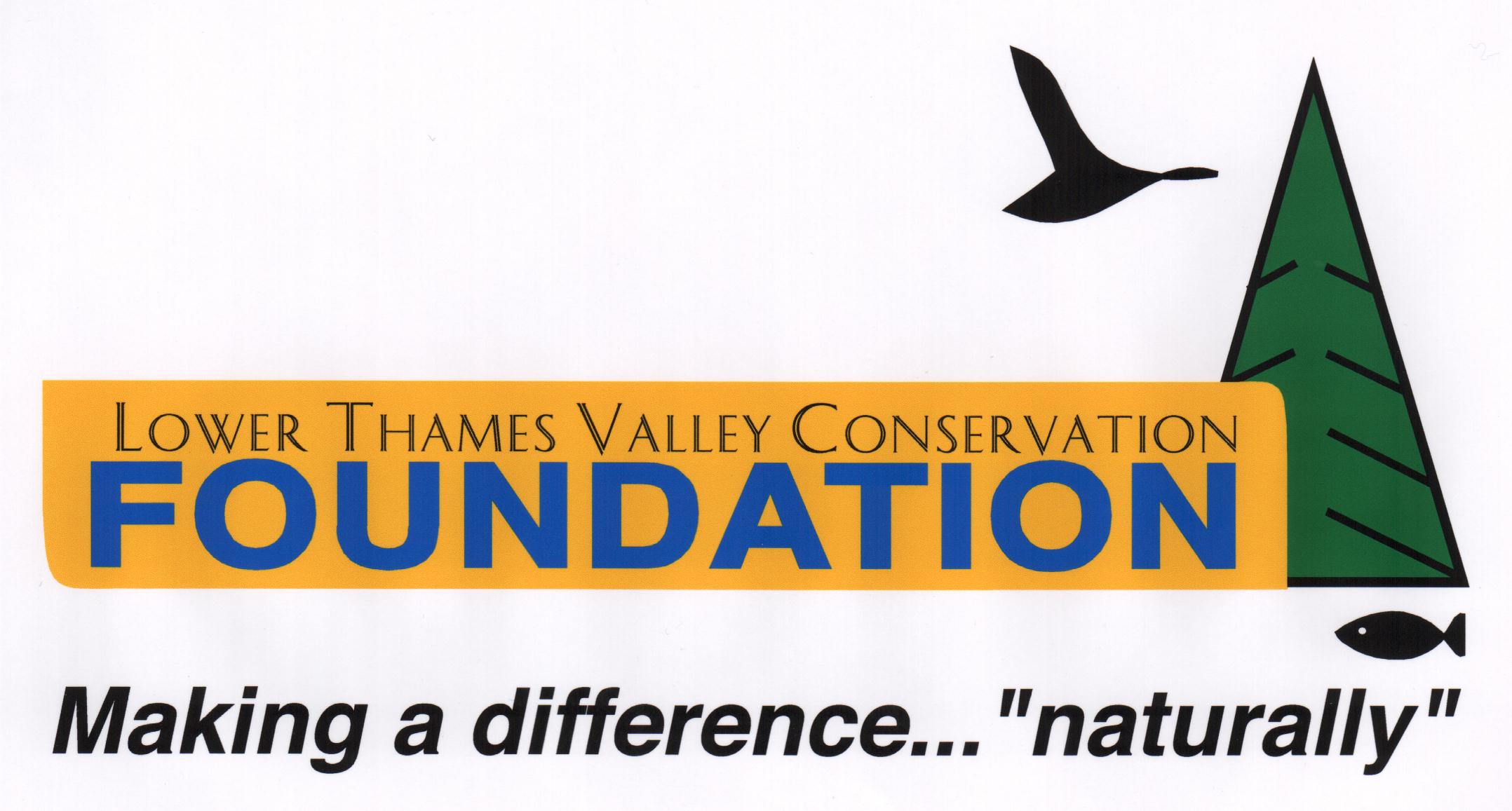 Eligibility Criteria
Graduating secondary school students must be from schools located in Ontario, Canada, within the jurisdiction of the Lower Thames Valley Conservation Authority in the municipalities of City of London, Municipality of Strathroy-Caradoc, Municipality of Middlesex Centre, Municipality of Chatham-Kent, Municipality of Dutton/Dunwich, Town of Lakeshore, Municipality of Leamington, Municipality of Southwest Middlesex, Township of Southwold, and the Municipality of West Elgin.
Eligible candidates must be a graduating student, selected by our committee, who will be pursuing post-secondary education in the field of environmental/conservation studies at an accredited institution.
Preference will be given to the student who demonstrates community and/or school involvement in environmental and conservation issues. The successful student will be required to provide proof of enrolment in the intended program of study before the funds will be issued to them.
Applications should be no more than 500 words.
The student should outline the following in his or her application:
a list of the student's hobbies and interests
a statement of "why you feel you should receive the bursary"
a list of activities and/or volunteer work the student has done
the intended course of study upon graduation
the name of the secondary school he or she attends
the student's address and phone number
Students must apply in writing to the:
Lower Thames Valley Conservation Foundation,
c/o Lower Thames Valley Conservation Bursary,
R.R. #1, 8449 Irish Drive, Mount Brydges ON N0L 1W0
Tel: 519-264-2420
Fax: 519-264-1562
Email: Yournature@lowerthamesfoundation.ca
Value ($) of the award – $500
Quantity of each award –  1
Application Deadline –  August 31
The Bursary will be awarded at a meeting of the Lower Thames Valley Conservation Foundation or the Student's Graduation Ceremony.
The successful student will be notified prior to graduation. The bursary will be issued directly to the student.
---
CARRIE MCDONALD 2020
On September 9, 2020, the Lower Thames Valley Conservation FOUNDATION awarded Carrie McDonald the $500 Bursary during their 'virtually held zoom Directors' meeting'.  Congratulations Carrie!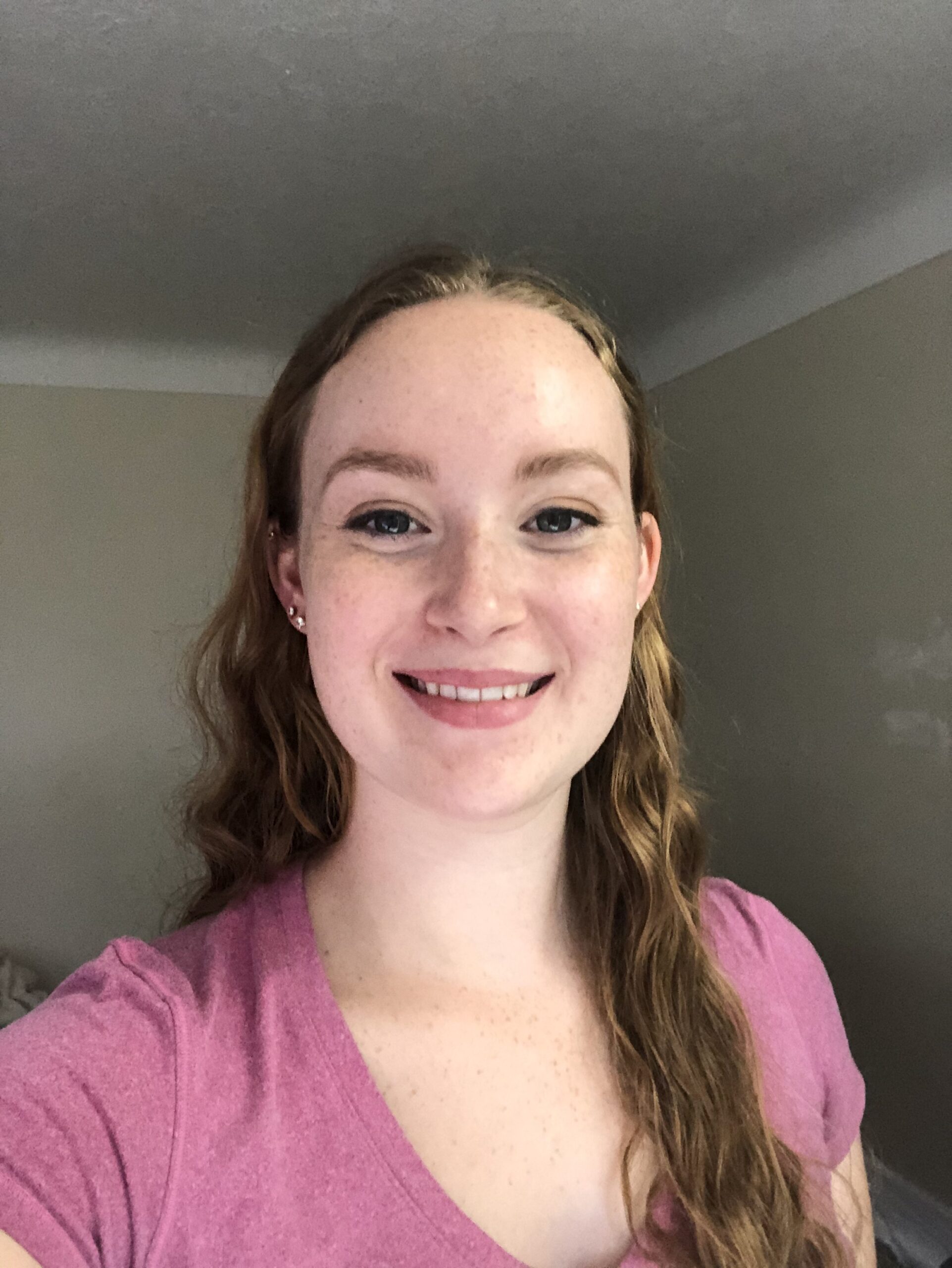 Carrie McDonald is from Muirkirk, Ontario and is a graduate from Ursuline College in Chatham.  She has volunteered at many activities in her community and is proud to have been raised in a rural farm setting within the lower Thames River watershed.  Carrie feels fortunate to have lived close to the Rondeau Provincial Park and Clear Creek areas, both of which motivated her to pursue an interest in conservation and coop placements during her high school years.  She has engaged many people in environmental programs and presentations during that time.
Carrie is continuing her passion for the environment and has enrolled in the Environmental Field Technician Co-op program at Niagara College, learning about hydrology, toxicology and microbiology.  Her goal is to pursue a career in the environmental sector.  She is very appreciative of being the recipient of the $500 Bursary which will help support her ongoing education.
---
JILLIAN BALL 2017
On November 28, 2017 at Longwoods Road Conservation Area, the Lower Thames Valley Conservation FOUNDATION presented the $500 Bursary to Jillian Ball.
Jillian is currently enrolled in the agricultural program at University of Guelph Ridgetown Campus. In Jillian's words " Helping my grandfather on his cattle farm I gained an interest in how agriculture affects the sustainability of our natural resource systems, which led to gaining a Nutrient Management certification through the Specialist High Skills Major (SHSM) program…" While completing this certification we learned about the affect agricultural runoff has on nutrient levels in water. …I have also learned the importance of seeding and transplanting Ontario native grasses."