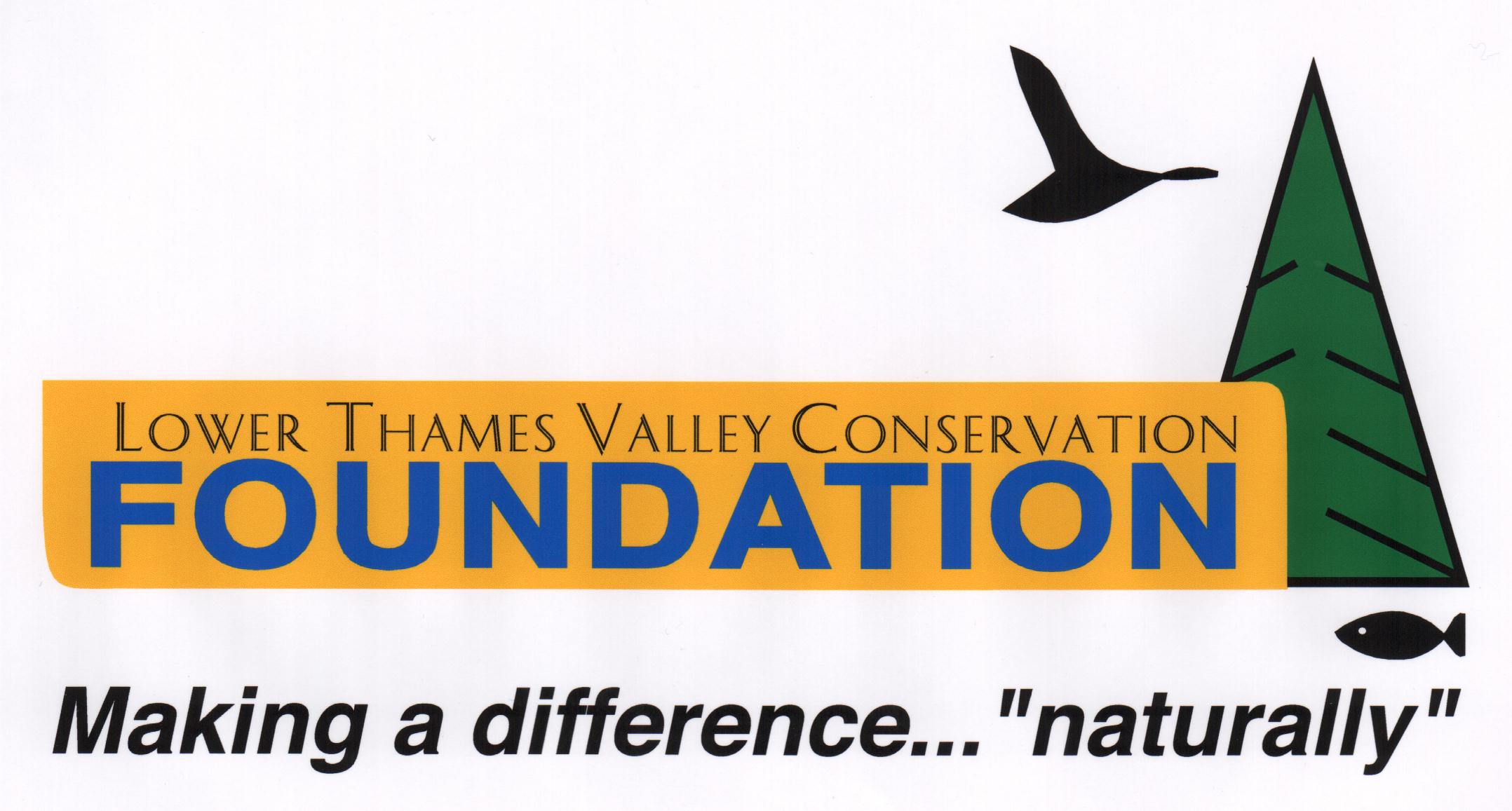 Foundation Directors 2022
Dan McKillop – President
Ken Brooks – Vice-president
Don Pearson – Secretary/Treasurer
Grant Jones
Heather Brooks
Jena Dempsey
Foundation Members
The Directors are elected from the Membership.  In addition to the Directors above, the following are volunteer members of the Lower Thames Valley Conservation Foundation:
Stan Caveney
Peter Snow
Ralph Luimes
Foundation General Membership
The Lower Thames Valley Conservation Foundation is looking for Volunteer Members.
Foundation – Volunteer Membership
Foundation Regulations and Guides for Members
Conditions of Membership to the Lower Thames Valley Conservation Foundation
Membership in the corporation shall be limited to persons interested in furthering the objects of the corporation and shall consist of anyone whose application for admission as a member has received the approval of the board of directors of the corporation.
There shall be no membership fees or dues unless otherwise directed by the board of directors.
Membership shall be normally for a term of 5 years and is renewable.
Any member may withdraw from the corporation by delivering to the corporation a notice, either written or by electronic means.
Any member may be required to resign by a vote of three-quarters (3/4) of the members at an annual meeting.
Only members are eligible for election to the Board of Directors.
Any member may be appointed by the Executive Committee of the Board of Directors to one or more committees of the corporation.
Donations can be mailed to:
Lower Thames Valley Conservation Foundation
R.R.#1, 8449 Irish Drive,
Mount Brydges, ON – N0L 1W0