Ska-Nah-Doht – Museum Collection
Introduction:
Ska-Nah-Doht is the name given to the recreated village located in the beautiful surroundings ofLongwoods Road Conservation Area. It is an Oneida word meaning "a village stands again". It was built in 1973 by local educators for the purpose of public education.  The recreated village and the majority of artifacts in the care of the Ska-Nah-Doht Village and Museum are representative of the Glen Meyer archaeological time period, 800-1200 A.D.
There are currently over 300,000 pieces in the collection including flora, fauna, ground and chipped stone artifacts and pottery.
Collection Composition
There are 3 types of collections.
The Archaeological Collection – artifacts which date to 800-1200 A.D. obtained under licensed archaeological excavations or surveys from the geographical region known as the Caradoc Sand plain in Southern Ontario.
The Donated Collection – artifacts with provenience representative of various cultural and temporal periods which were donated from 1973 to present.
The Education Collection – artifacts without provenience representative of various cultural and temporal periods which were donated from 1973 to present.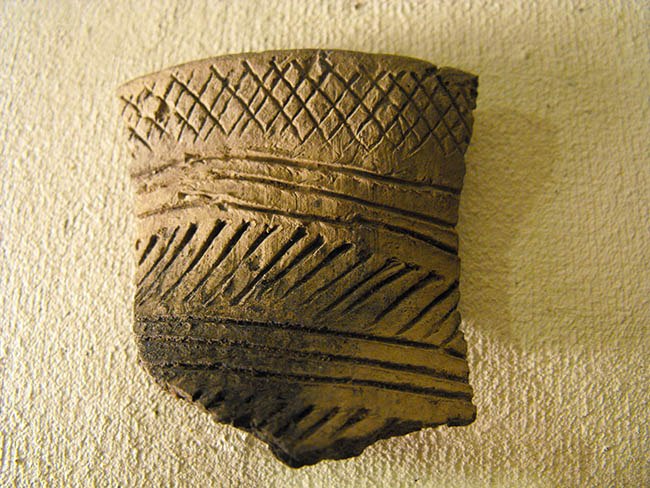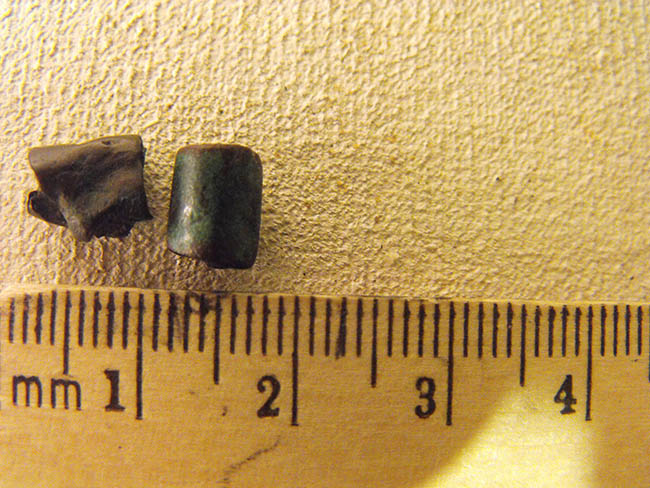 Use of the Collection
The collection will be made available to facilitate education programs, exhibits, or research to both museum staff and researchers, with the permission of the Curator.
Acquisitions
Any acquisitions acquired after 2001, must be pre-contact (before 1600 A.D.).  Priority will be given to collections from the Glen Meyer period, 800-1200 A.D. and have the site origin within the watershed of the Lower Thames Valley Conservation Authority.
The museum will not consider ethnographic materials which may include firearms.
New acquisitions will only be considered if there is proof of ethical behaviour in how the collection was acquired by the donor.  Acquisitions will be considered from archaeological/field collecting, donations and bequests, or indefinite loan.
Research Success Stories
The collections have been accessed by researchers successful in acquiring their M.A. and PhD's. The collections are also featured in Chapter 9 of The Archaeology of Southern Ontario to AD 1650published by the London Chapter, Ontario Archaeological Society, Occasional Publications Number 5.
To access the collections of Ska-Nah-Doht Village and Museum for research purposes or to donate a collection, please contact the Curator at 519-264-2420.