Chatham / Mount Brydges – With the generous financial assistance of Federal and Provincial government grants and community partnerships, 12 young people have been hired to gain valuable work experience at the Lower Thames Valley Conservation Authority (LTVCA) offices.
A grant from Goodwill Career Focus provided $8,434 to hire Taylor Quenneville (from Tilbury) as a tree planter for eight weeks and Katie Gillespie (from Blenheim) as an administrative assistant/tree planter/conservation area gatehouse attendant on a 12 week placement.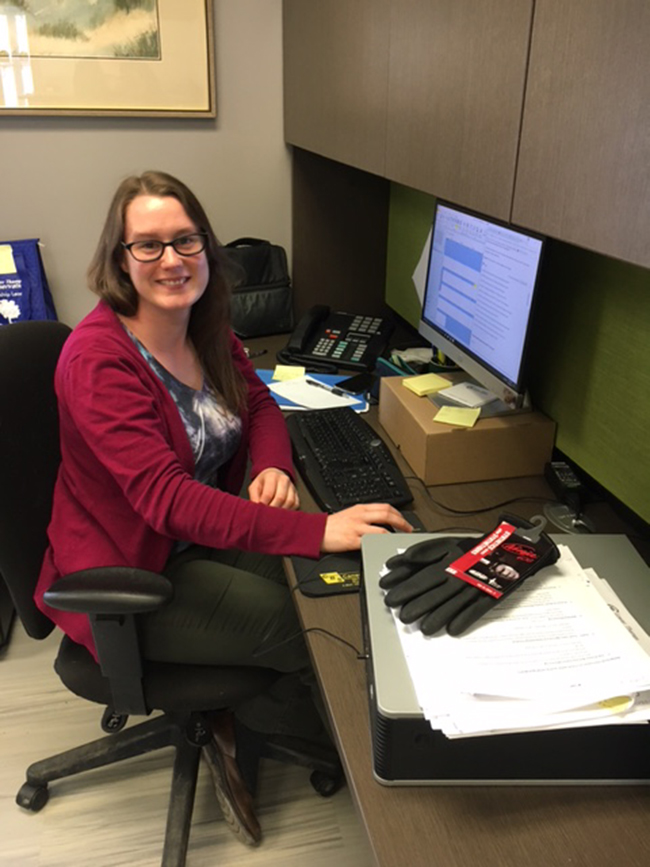 Katie Gillespie
The provincial Summer Experience Program through the Ontario Ministry of Natural Resources and Forestry subsidized wages up to $6,194 for two students to work four months at our Administration Office in Chatham.  Alana Vandersluis (from Blenheim) assists staff with updates to the Flood Contingency Plan, compiling an inventory of flood control structures and surveying flood proofing elevations.  Nathan Joosse (from Peterborough) helps out with GIS mapping and IT requests at the same office.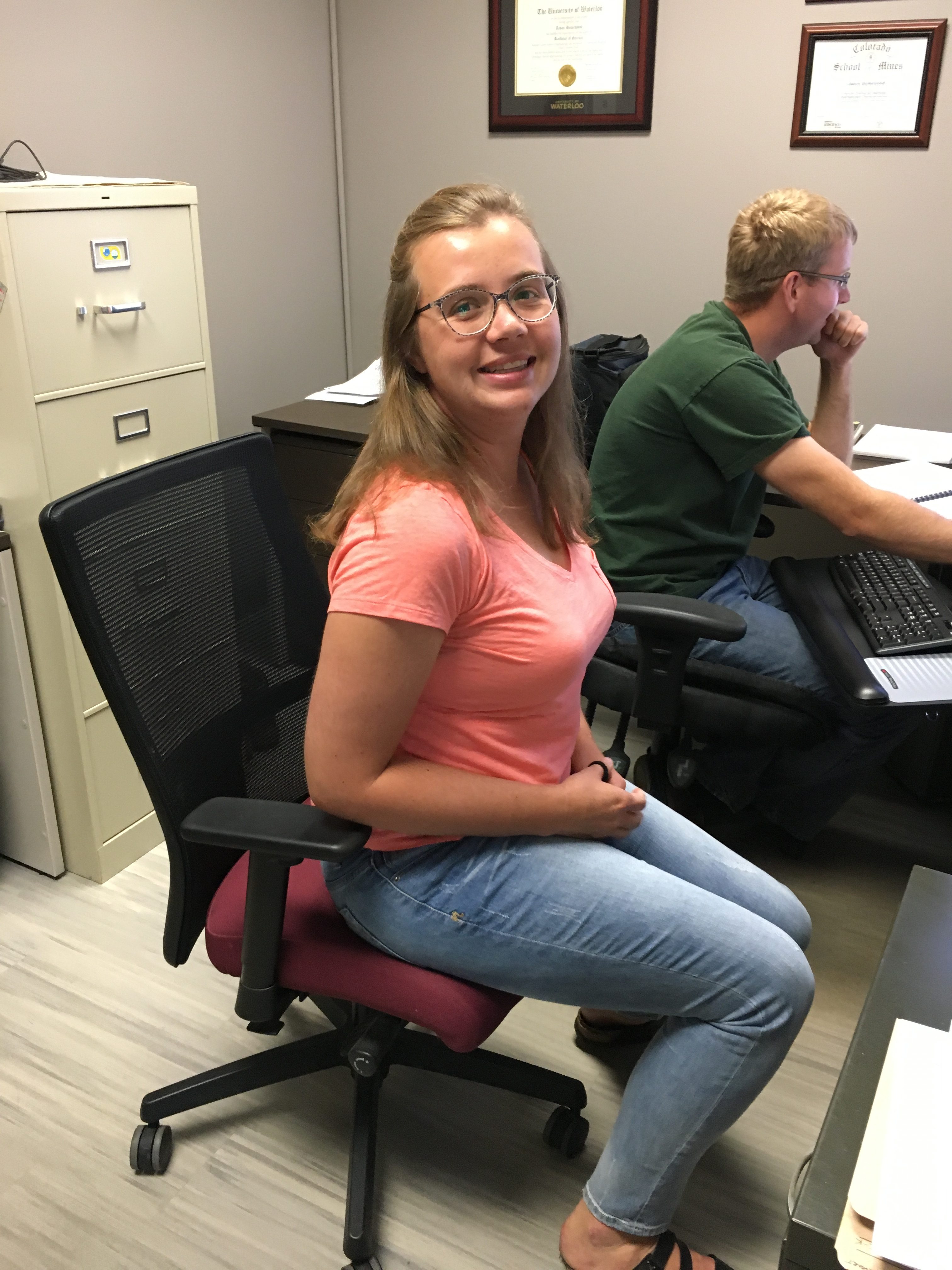 Alana Vandersluis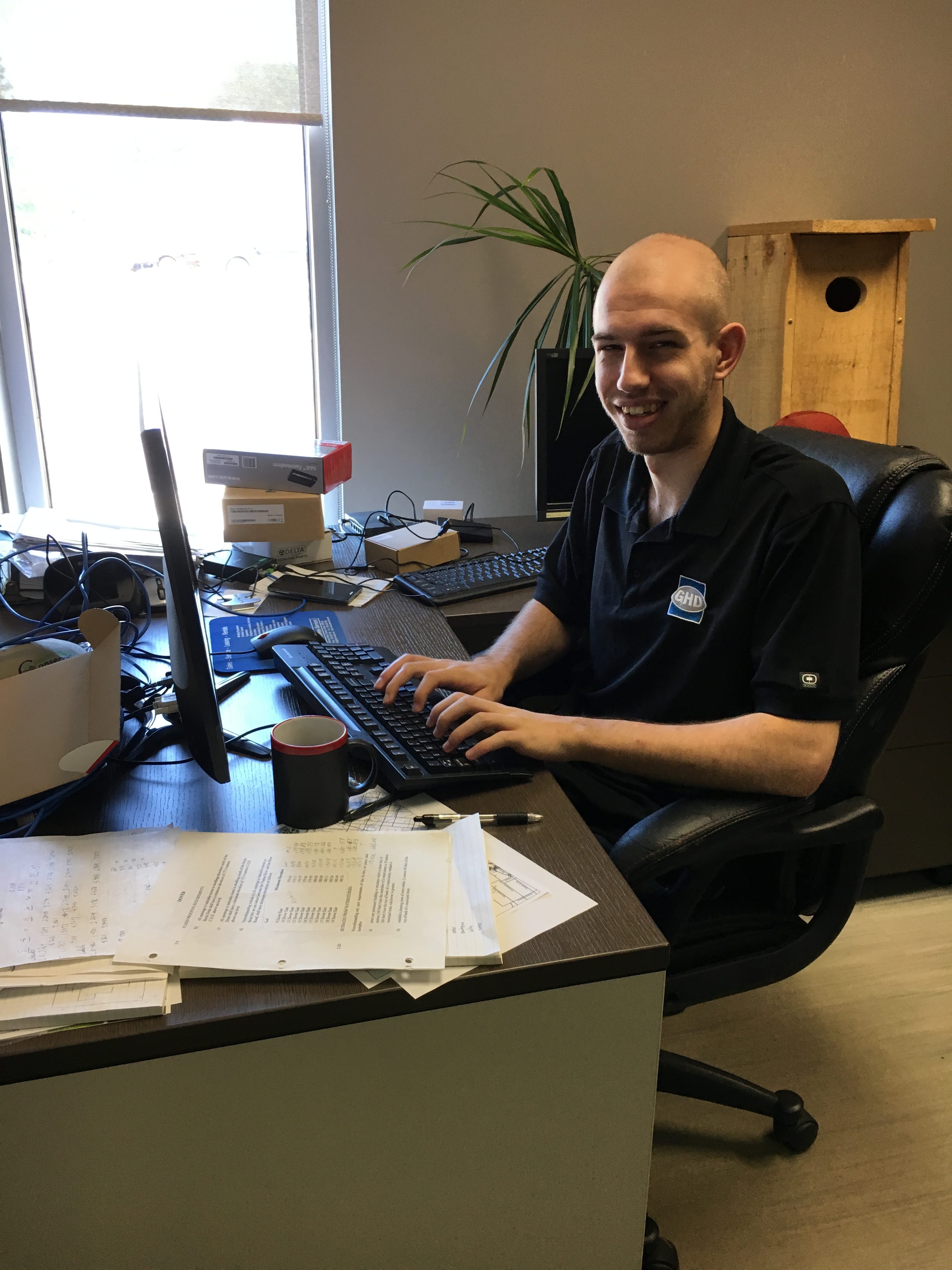 Nathan Joosse
The federal Canada Summer Jobs program provided two grants to the LTVCA.  The
first funding was for the Chatham area.  An eight week grant of $2,736 allowed for the hiring of a Land Stewardship Assistant.  Brock Daugherty (from Wallaceburg) worked in this capacity – tree planting, wetland monitoring and as well as engaged in naturalizing projects.  TJ Little (from Plympton-Wyoming) was hired for eight weeks as an Environmental Planning and Policy Assistant on a $2,736 grant.  She updated Planning and Regulations Policies.  A second grant of $9,468 hired two students to work at Longwoods Road Conservation Area / Ska-Nah-Doht Village and Museum, just outside of Mount Brydges.  One student, Leeanne Doxtator (from Parkhill) was hired for 12 weeks as a Community Outreach Coordinator and the second student, Robert Clark (from Delaware) received eight weeks of employment as a Community Outreach Assistant.  These two people help with visitor programs and take displays to community events.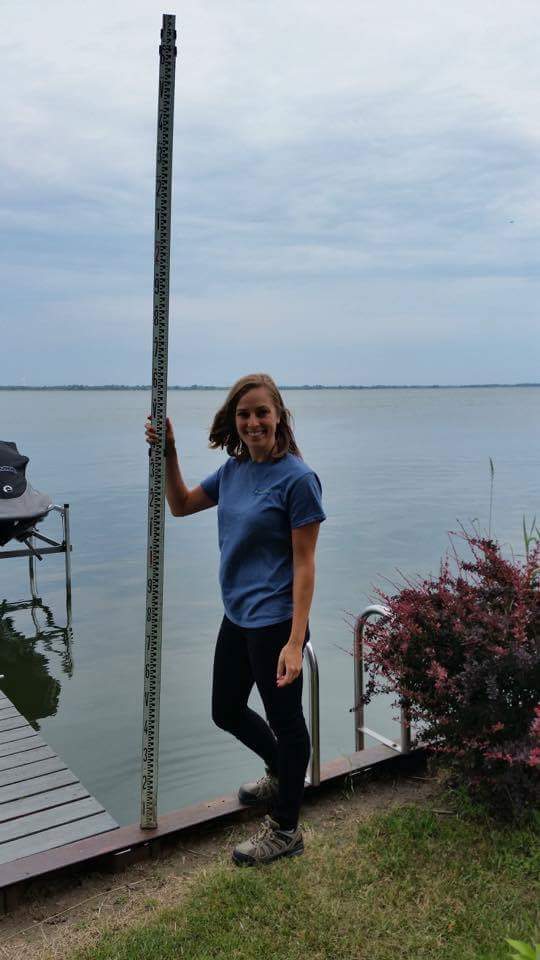 TJ Little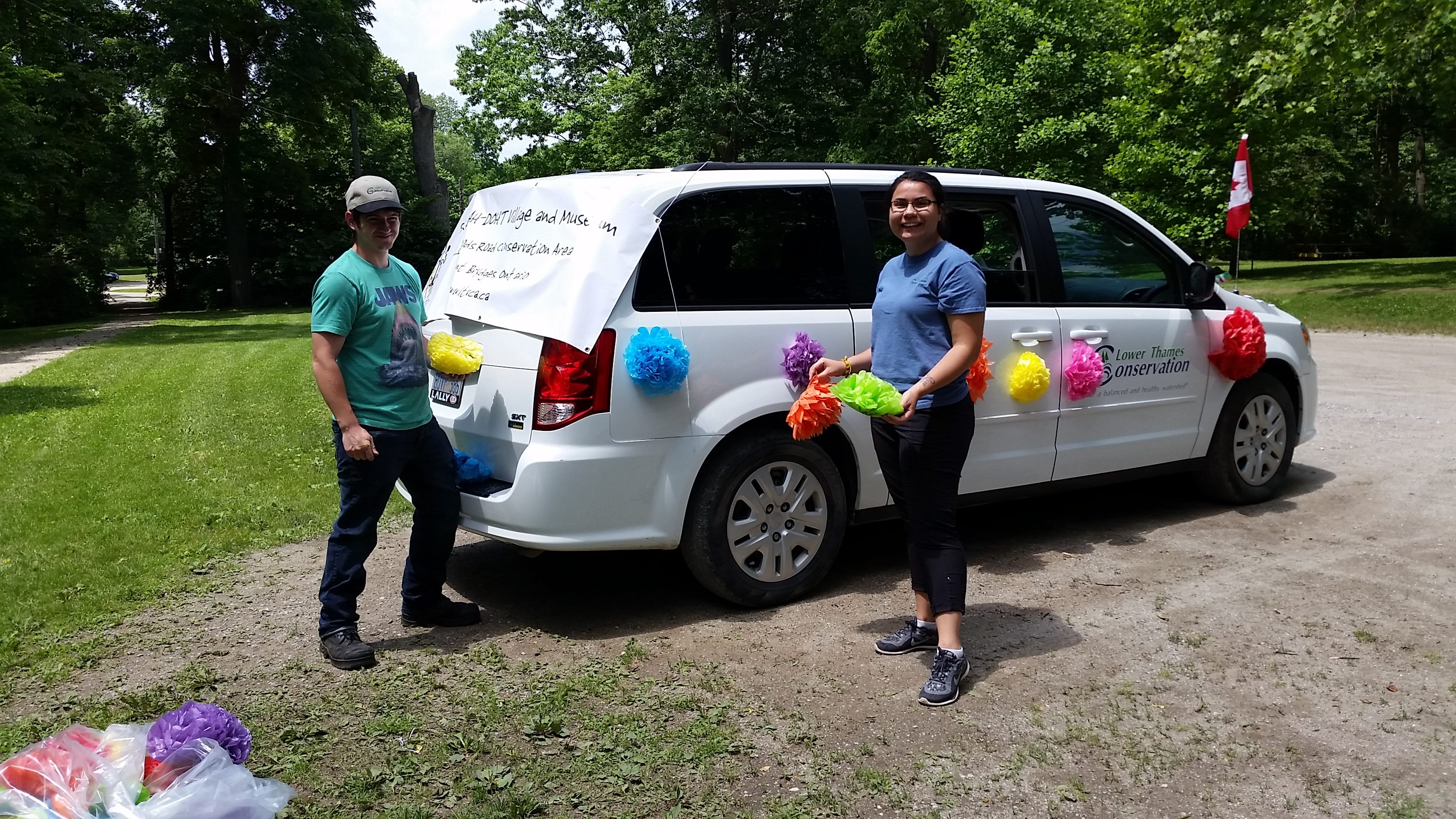 Rob Clark and Leeanne Doxtator
Through an eight month grant of $18,480 from the Ontario Ministry of the Environment and Climate Change, two people have been hired for two – four month periods as Water Resource Technicians in Chatham.  Earlier this year, Darren Jacobs (from Delaware Nation at Moraviantown), and currently Alex Tokarewicz (from Leamington) have assisted staff with water quality sampling sites for the Provincial Water Quality Monitoring Network, GLASI and Rondeau Bay watershed.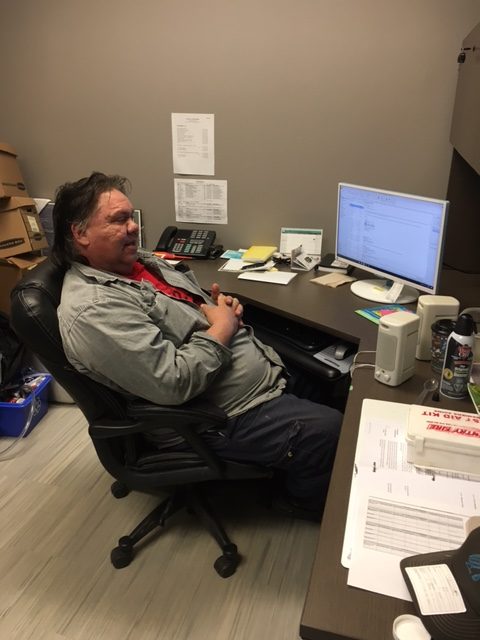 Darren Jacobs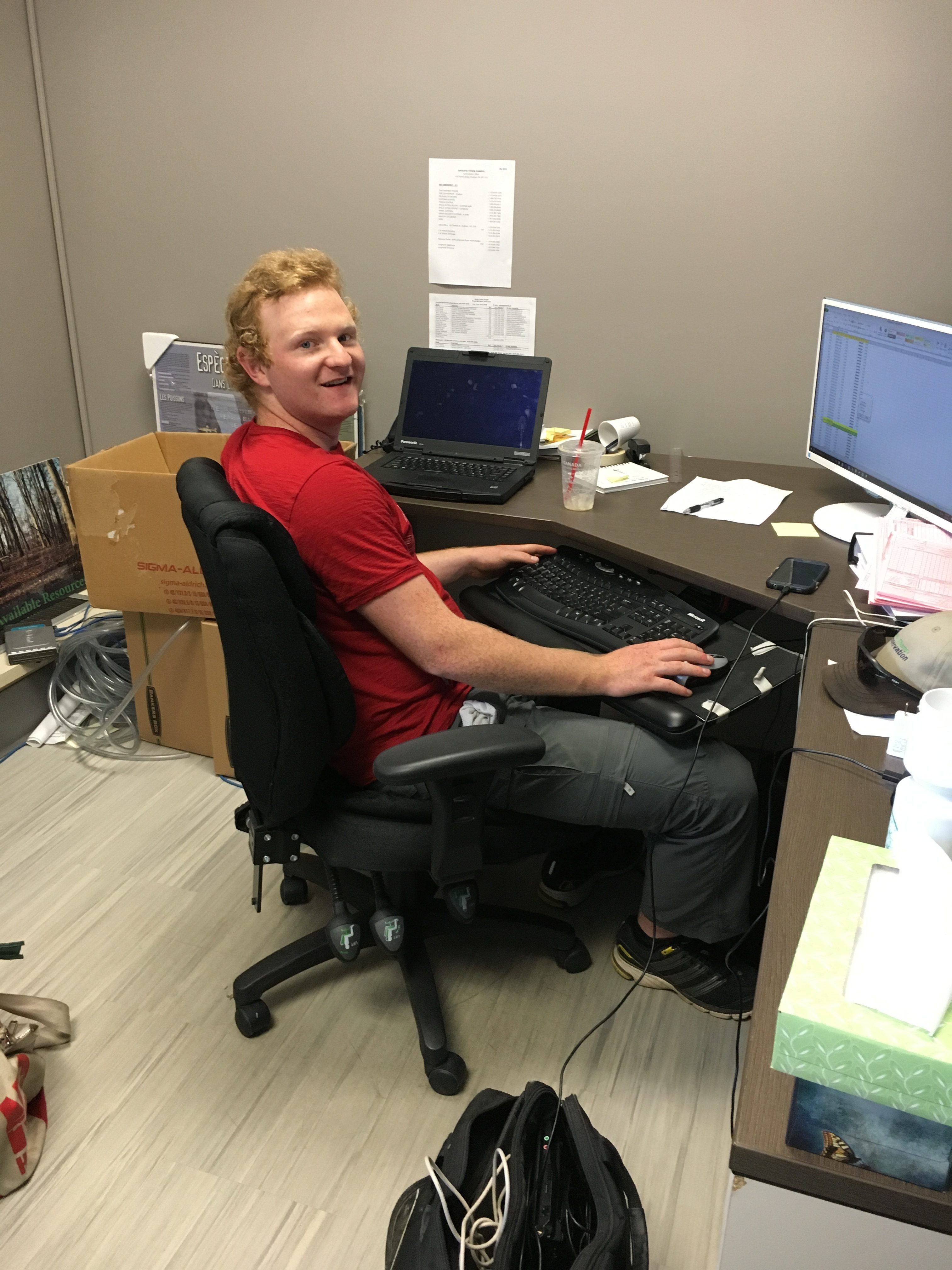 Alex Tokarewicz
Last but not least, The Heritage Build Project 2016-2017 – Phase 2 is well underway at the Ska-Nah-Doht Village in Longwoods Road Conservation Area near Mount Brydges.  Vance Stark (from London) and Rolland Pheasant (from Delaware) have been hired for 8 weeks each as the builders for the new longhouse. They will continue work on the palisade maze and create hands-on items for activity areas in the village.  This project is funded by the LTVCA and Ska-Nah-Doht Fund along with community partners GreenLane Community Trust, LTVC Foundation and Canada 150 Community Infrastructure Program.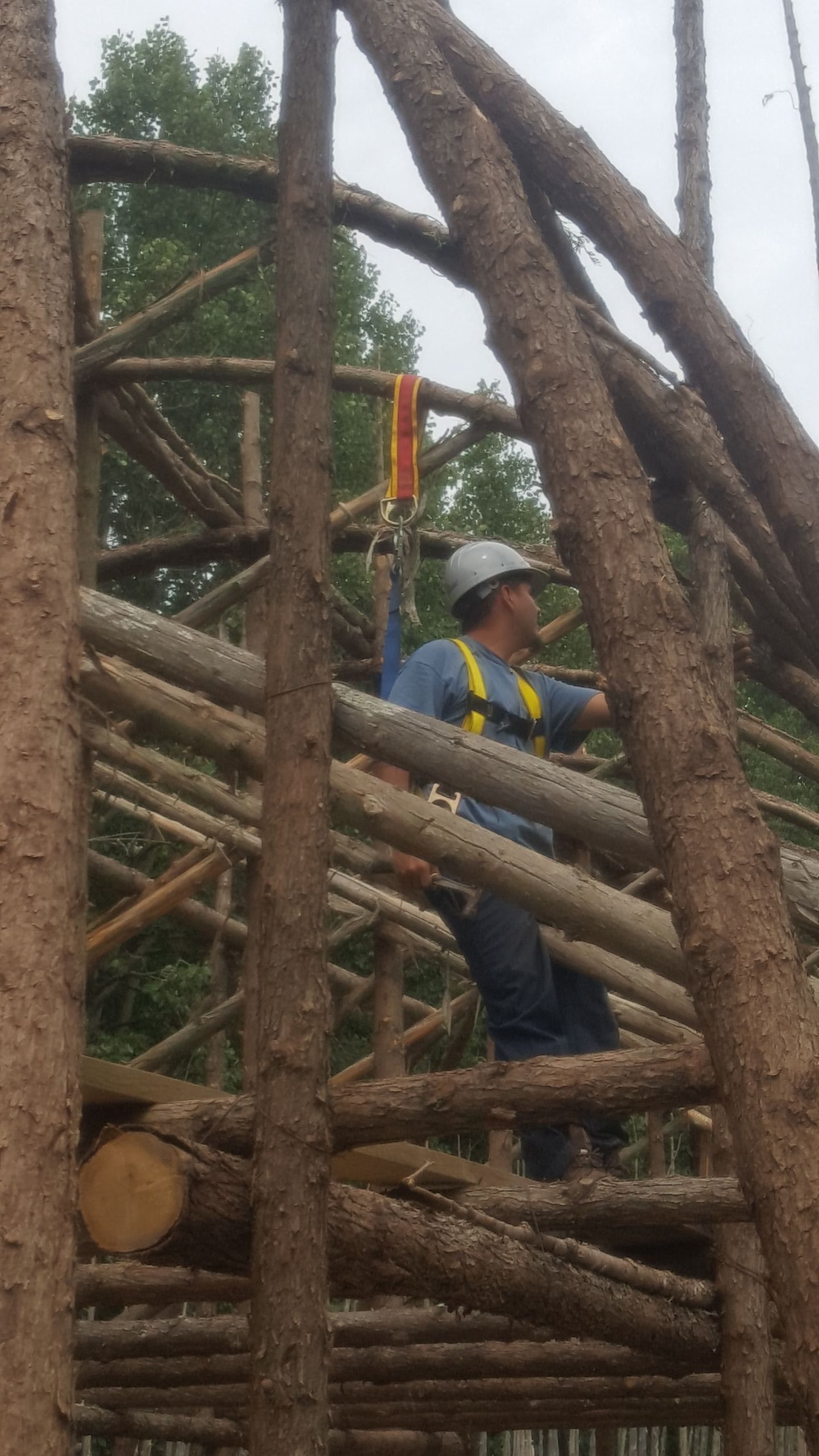 Rolland Pheasant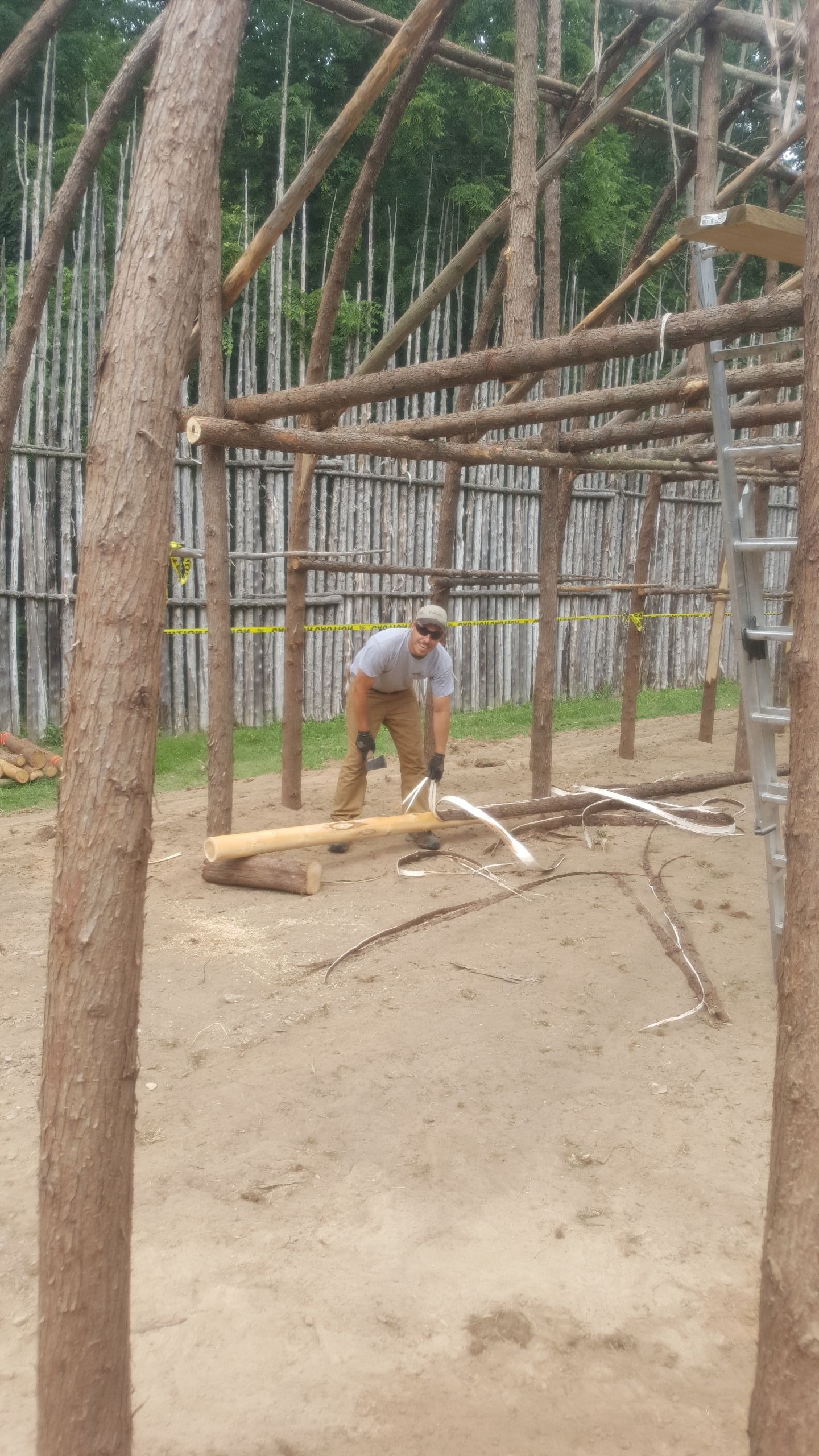 Vance Stark
In addition to these grants, several of the above positions and other summer contract jobs have been subsidized or funded through the LTVCA's operating budget, supported in part by our 10 member municipalities.  These include gatehouse and security staff at the C.M. Wilson Conservation Area and tree planters who have greatly assisted park operations and watershed land stewardship programs.
The LTVCA is grateful to have received this funding as it provides increased capacity – enabling important research and development for our conservation programs.  In return, local students receive valuable work experience in office and field situations working alongside senior conservation staff, as well as health and safety training for their particular jobs.
"LTVCA acknowledges the financial support of our 10 watershed member municipalities,
our many granting partners and dedicated volunteers"
For Further Information Contact: 
Todd Casier – Financial Services Supervisor – Lower Thames Valley Conservation Authority
519-354-7310 Ext.222